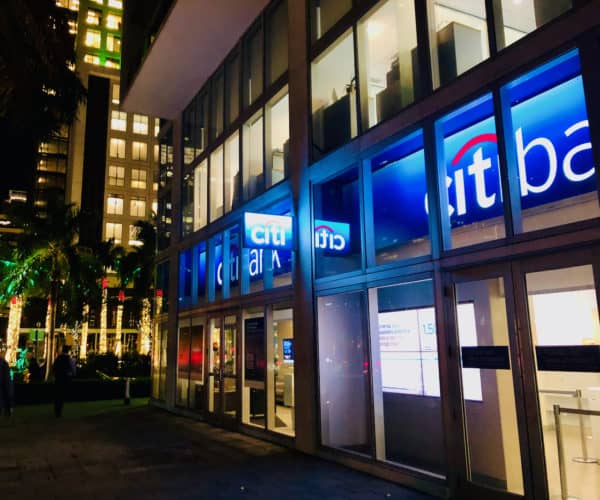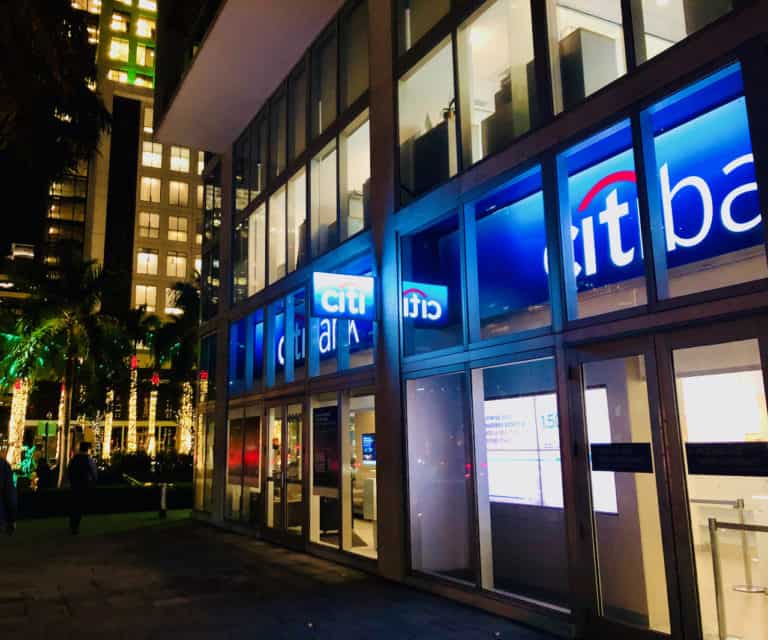 Innovations in financial services continue to rapidly evolve. Some early leaders have dimmed as markets have changed while new approaches on Fintech have emerged. What is clear to all, the digitization of finance is occurring at a steady pace.
Technology is best when it is simple, effective and ubiquitous but not obtrusive. It is there when you need it. Fintech is heading in that direction as firms iterate and established financial services seek to catch up to agile startups. From access to capital, banking, payments and blockchain, Fintech is becoming the new normal in finance.
Recently, Crowdfund Insider received a note from Citi Ventures and Managing Director & Co-Head of Venture Investing, Ramneek Gupta. He shared his expectations for the coming year as to where the Fintech ecosystem is heading. Of course, Citi Ventures has been very active in the Fintech sector backing big names like Betterment, BlueVine, Unison and more.
Citi Ventures strives to "invest in cutting-edge solutions that are shaping the future of financial services and positively impacting a changing world."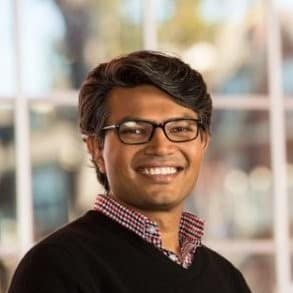 A Stanford trained engineer, Gupta co-leads the Venture Investing team at Citi Ventures. Gupta manages investments in companies strategic to Citi and "drives commercialization efforts between these companies and Citi businesses."
According to his bio, Gupta's portfolio includes Square (NYSE:SQ), Docusign (NASDAQ: DOCU), Jet.com (Acquired by Walmart), Grab, Anaconda, DataRobot, Immuta, Ujet, Ayasdi, Datameer, Platfora (acquired by Workday), Chain (acquired by Lightyear), Kinetica, HomeLight, TradeIt, Pepperdata, DB Networks, Feedzai, Fastpay, and others.
Before joining Citi, Gupta was a Partner at Battery Ventures, where he focused on the India investment effort as well as developing Fintech investment in the US.
Gupta told CI that in 2020, we will continue to see big tech companies launch and integrate financial service offerings.
"Many tech companies are embedding financial services into their products, and this trend will not be slowing down any time soon. Where in the past, fintech companies were siloed into their own sector we will continue to see a greater level of integration between the two," said Gupta. "Fintech will soon become a native component of how companies operate, and we're already starting to see that shift with products like Uber Money."
#Fintech will soon become a native component of how companies operate, and we're already starting to see that shift with products like Uber Money
In the coming year, Gupta believes that we will see fewer entrepreneurs using the "move fast and break things model."
"While this ideology has never worked in financial services, we're seeing that it is having continued negative repercussions for big tech. With privacy and regulation becoming a top concern for consumers, more companies will be pumping the breaks before launching into new business plans. With behavioral, technological and industrial shifts happening constantly all around us, I believe that in 2020 we will see more companies weighing their next move before jumping into a product launch, IPO, or brand pivot," explained Gupta.
Gupta expects 2020 to be a big year for machine learning "at the edge."
"While machine learning gets smarter by gathering more information, there is still the ongoing issue of having access to such data. With machine learning at the edge, the data never leaves the customer's hands or device and yet companies are able to run models on the edge. This way the customer always has ownership of their information, and companies can just utilize it for specific purposes and move on. With personalization becoming a key part of successful business models, machine learning at the edge will be able to balance gathering information and respecting user privacy."
Regarding the utilization of blockchain or distributed ledger technology (DLT) in financial services, Gupta is of the opinion that there is an opportunity in leveraging DLT technology, and it is a real "thing." However, we often try very hard to fit the problem to the solution.
"In other words, there are fewer problems or potential use cases where financial institutions can justify the additional overhead of a distributed trustless system than the initial excitement might suggest," Gupta shared. "Some examples of such use cases include: distributed/federated identity management, supply chain finance, integrity management, and even digitizing commercial real estate transactions."
Asked about the regulatory challenges for Fintechs, as well as traditional finance, Gupta said that getting a banking charter/license is the biggest regulatory challenge for US Fintechs, as well as the general discomfort that regulators have around "rent a charter" models.
"One or the other must be put into place to foster fintech innovation in the U.S.," Gupta said. "I think both are equally viable, but it's critical that Fintechs and traditional finance players are clear on use cases and needs for both options."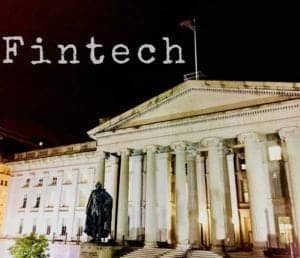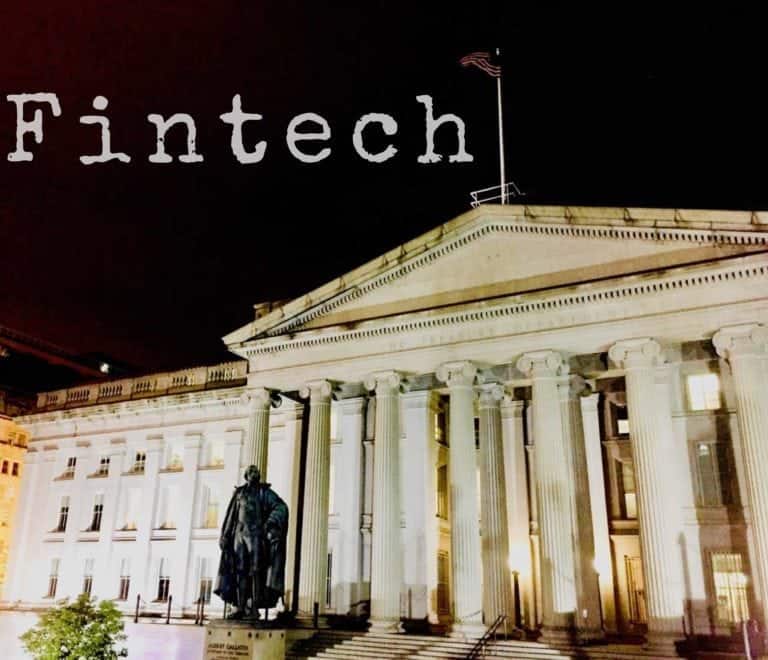 There has been a lot of movement in the banking sector where digital-only banks have targeted real-estate heavy traditional banks for disruption. As the thesis goes, old banks simply can not move quickly enough to keep up with the agile challenger banks that can provide services at a lower price point. So who comes out on top? Is digital-only the clear winner?
"Financial services are, by design, never going to be winner takes all. So don't expect to have one dominant winner of any kind (digital only or otherwise)," Gupta stated. "However, just like in retail with companies like Amazon and Warby Parker opening physical stores focused on experience while their digital-first cores handle the transactions, I see banking evolving similarly. The banking experience will be primarily "digital-first" with omnichannel capability (both digital and physical). With the increased leveling of the playing field, I think this winning archetype can come either from an incumbent or an upstart."
just like in retail with companies like Amazon and Warby Parker opening physical stores focused on experience while their digital-first cores handle the transactions, I see banking evolving similarly #Fintech

Sponsored