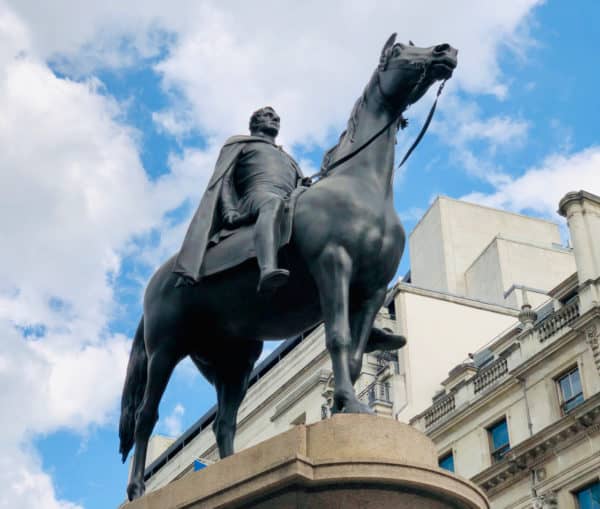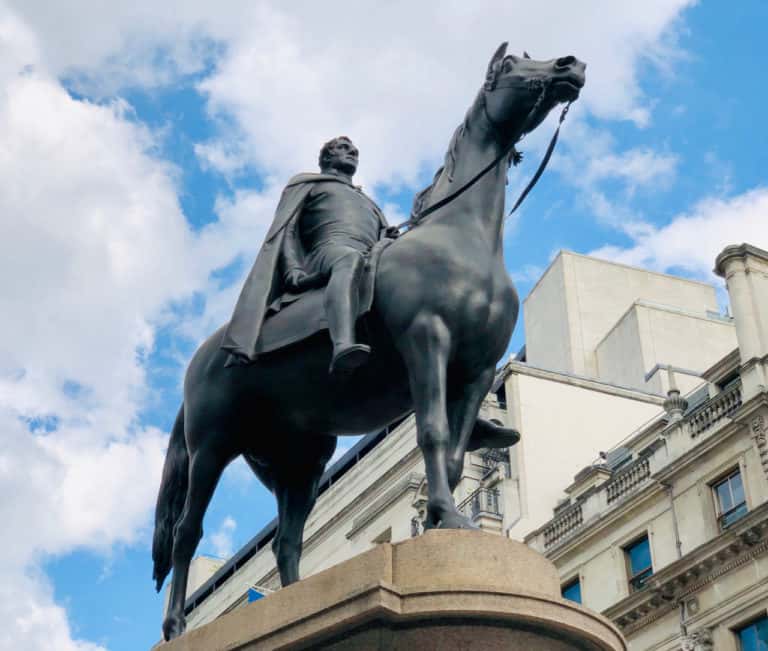 Rapyd, a multinational Fintech-as-a-service provider revealed on December 3 that Durable Capital Partners LP, had made an investment into its operations. This latest investment brings the total capital raised by Rapyd to around $180 million. This figure included the firm's initial series A funding round, previously announced Series B round of $40 million led by General Catalyst and Stripe, and its $100 million Series C round led by Oak HC/FT and Tiger Global.
Rapyd's all-in-one cloud-based tech platform allows companies to easily integrate Fintech and payment functionality into various commerce applications. E-commerce merchants, gig economy platforms, financial institutions, and technology solution providers aim to facilitate "highly localized customer experiences," a requirement Rapyd addresses by providing a complete range of Fintech-related services via a single API.
As explained in a company release:
"More than four billion consumers seek to pay and be paid through preferred local payment methods like cash, e-wallets, bank transfers, and local debit cards. Through the Rapyd Global Payments Network businesses can now easily expand across local and cross-border markets instead of spending resources on building complex payments infrastructure."
Durable Capital Partners LP aims to identify and make investments in early stage growth firms in high-growth tech sectors.
Arik Shtilman, CEO at Rapyd, stated:
"We are thrilled that Durable Capital Partners LP under the leadership of Henry Ellenbogen is making its first investment in Rapyd. This is further validation that our market approach has all the elements of success needed to scale a global technology company."
Henry Ellenbogen noted:
"Durable Capital Partners LP has a vision to identify and invest in promising early stage growth companies and invest in teams that have bold ideas but can also execute at a world-class level and build much larger companies. I believe the Fintech-as-a-Service category has tremendous potential as companies seek to embed financial services as an integral part of the next generation technology stack. I believe Rapyd is very well positioned to drive this trend and I believe Arik's track record in scaling cloud-based businesses will deliver success in this sector."
Sponsored Links by DQ Promote