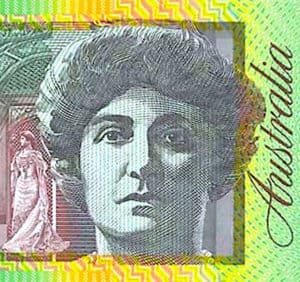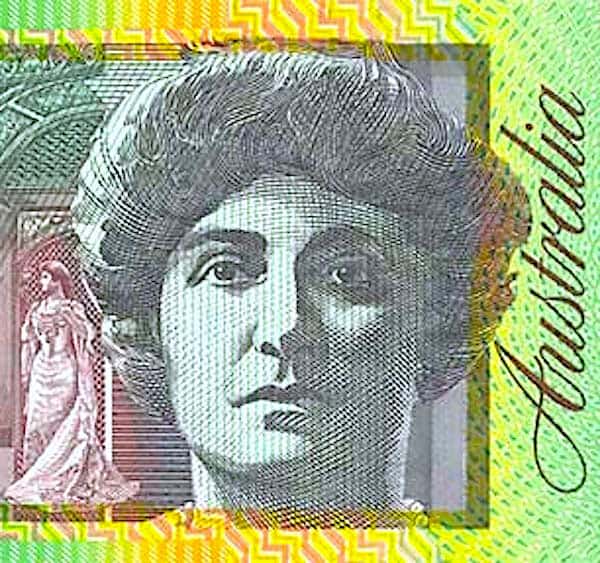 Australians are supporting a new technology that tracks energy use. The project has reportedly raised around half a million dollars in just days after its equity crowdfunding campaign was launched.
Ecocentric, a digital transformation company, has acquired more than A$3.6 million from nearly 180 different investors through its OnMarket equity crowdfunding campaign. The  company is raising equity capital at a pre-money valuation of A$11.19 million
Ecocentric is a digital transformation firm that has created the Numen intelligent energy monitoring system, which uses sophisticated artificial intelligence (AI) tech built via a  collaborative effort with Australia's Science Agency, CSIRO.
To date, Ecocentric's funding from equity investors has surpassed A$3.2 million, and is supported by Merchant Corporate Advisory. Legislation for equity crowdfunding was proposed last year in January. Before the launch of these types of initiatives, the average Australian investor did not have access to these kinds of investments.
OnMarket managing director Nick Motteram stated:
"These types of deals are generally only available to venture capitalists or high net worth investors. The fact that Ecocentric has already raised over $3 million sends a strong message that larger investors have done their research, embraced the company's potential and invested large amounts of money."
OnMarket reports that the Ecocentric fundraising campaign marks one of the first times in Australia that retail investors have been able to acquire shares at the same rate as institutional clients.
Ecocentric is currently scaling up with several large local and international clients that are  currently testing the company's technology stack.
Trials involve UK-based Haven Power, which is part of the Drax Group, an entity with over 400,000 clients.
Ecocentric CEO Tim Bray noted:
"Ecocentric is pleased to be able to share the potential upside with Australian retail investors. Our technology was developed in Australia, in partnership with the CSIRO, and it seemed fitting to share our growth story with smaller investors."
Electrical faults have led to some of the most damaging fires, which includes the fire at London's Grenfell Tower and Notre Dame in Paris.
Bray remarked:
"Our technology monitors critical machines and devices to provide operational optimization and early warning of any performance degradation to avoid catastrophic equipment failure and unplanned shutdowns."
He added:
"Numen detects electrical arcs, which generally precede electrical fires. Numen could have prevented these disasters."
Ecocentric's Numen energy monitoring system provides environmental benefits since it is able to ensure that machines are running efficiently.
Bray explained:
"When machines are performing as they should, they don't waste excess energy and the risk of catastrophic failure is reduced."
Ecocentric says it aims to produce its Numen devices to fill orders as trials shift to large-scale deployments of its technology in Australia and the UK.
Bray stated:
"The next twelve months will be characterized by the shift from the R&D phase to early commercialization. We will continue to pursue growth with a focus on implementing new trials with new clients as well as converting trials into commercial orders."
Ecocentric has teamed up with OnMarket, Australia's leading equity crowdfunding platform, to raise as much as $1.5 million to fund ongoing mass commercialization. The offer is scheduled to close on December 12 of this year.

Ecocentric's Numen technology has been developed to make buildings "safer, more energy efficient and more sustainable."

Ecocentric plans to gather and analyze the data from machines as it aims to become "the search engine of energy."

Have a crowdfunding offering you'd like to share? Submit an offering for consideration using our Submit a Tip form and we may share it on our site!

Sponsored Links by DQ Promote