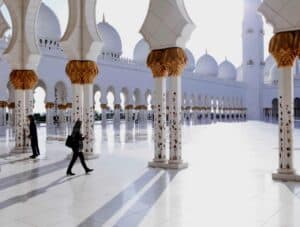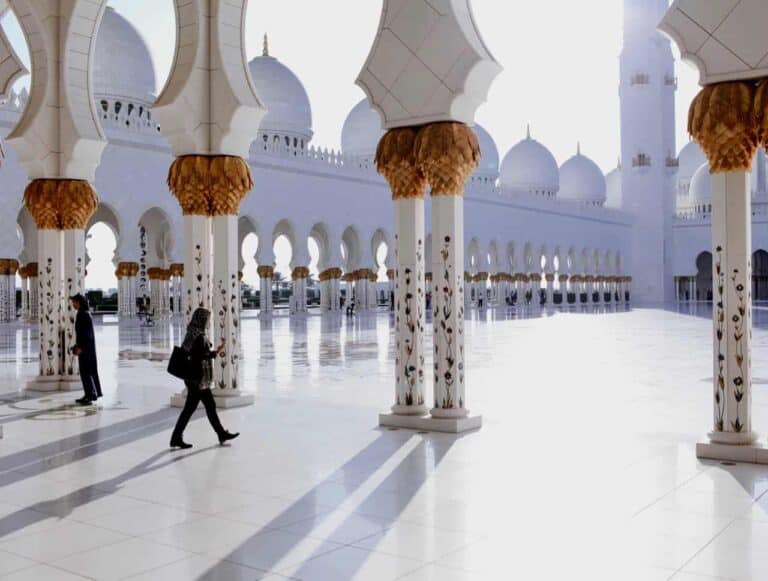 Wamda has reportedly made an investment in United Arab Emirates (UAE)-headquartered Fintech firm FlexxPay. The social impact company offers various benefit solutions to workers, which are available for businesses in the Middle East and North Africa (MENA) region. Wamda's latest investment is part of FlexxPay's most recent funding round, which includes contributions from existing individual and corporate investors.
The company's proprietary cloud-based platform offers employees access to various services and benefits, such as the ability to conveniently access their salary and commissions information.
FlexxPay's service aims to offer a legitimate alternative to the traditional payment cycle. The service has been designed to reduce the financial stress on workers while increasing their motivation. This should lead to greater productivity, increased sales and a higher rate of employee retention for businesses.
Fadi Ghandour, executive chairman at Wamda, stated:
"FlexxPay is targeting a very clear pain point with an innovative and unique solution that will help unlock individuals' income on an as-earned basis. We are confident in the team's ability to drive the company forward and are excited to partner with them on that journey." 
Michael Truschler, co-founder and CEO at FlexxPay noted:
"FlexxPay solves a real world problem for employers and their employees. Giving employees access to what they have already earned helps them to cover unexpected expenses and motivates them at the same time. Having Wamda as an investor further validates our business model and inspires our team as a whole."
Financial issues are at the top the list for workers when it comes to the main reasons for stress. Nearly 60% of employees noted that finances were a major cause of concern, PricewaterhouseCoopers' (PwC) 8th annual Employee Financial Wellness Survey of 2019 revealed.

This has led to a space for Fintech firms to address employee benefits and develop a new system to support existing HR and finance departments in managing pay period timing, while also helping to bridge the gap between salary payment and spending times for workers. The model has been successful in Europe and the US, with companies including Earnin and  PayActiv in the US, and Wagestream and Hastee in the UK.

FlexxPay offers its services in Saudi Arabia and the UAE. The company intends to expand its operations into the wider MENA region.

The company says it will use the funds from the investment to improve its technology stack and will also try to onboard new corporate clients.

In July 2019, FlexxPay raised a private (undisclosed) investment round and teamed up with Riyad Bank, one of the largest financial institutions in Saudi Arabia.

Sponsored Links by DQ Promote