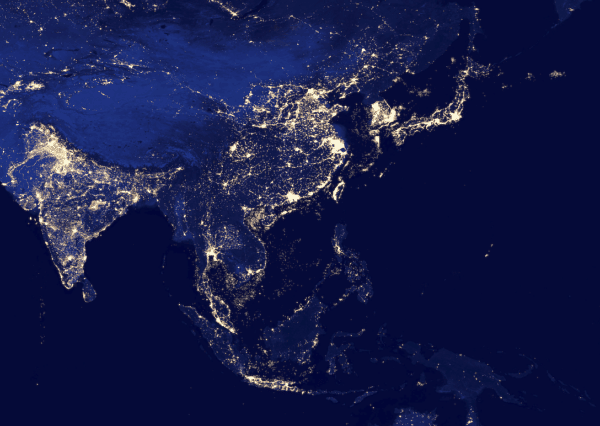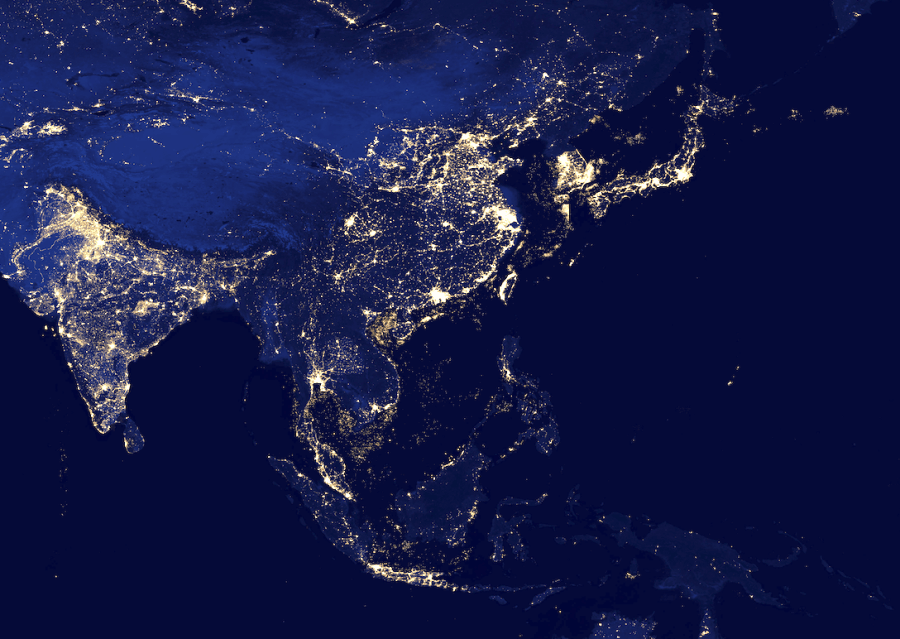 Regtech100 recently published its latest list of the world's top or best 100 regulatory technology (Regtech) firms. There were five Regtechs on the list that are based in Asia.
Regtech100 compiles a list of the 100 most innovative Regtech firms each year. The list aims to  recognize the efforts of regulatory technology solution providers that are improving compliance processes, risk management and making contributions to the cybersecurity industry.
As first reported by Singapore's Fintech News, five Asian Regtechs were named among the world's top 100 Regtechs, which we should know about in 2020.
Centenal
Singapore-based Centenal, a Fintech firm offering digital operation and compliance solutions for wealth management companies, managed to make it to Regtech100's list. The firm aims to assist wealth managers by helping them "obtain customer empowerment and operational and compliance excellence through digitization and automation."
Centenal has developed a CRS Expert regulation engine that has improved the Common Reporting Standard, a lengthy and complicated international legislation process. The process is now easy-to-follow as it uses a simple digital regulation rule, which reportedly saves up to 98% of the time previously spent on compliance-related tasks.
CustomerXP
Bangalore, India-based CustomerXP is a software development firm that offers risk management tools for combating financial crime and customer experience management platforms to banks. Established in 2006, CustomerXP markets its financial crime risk management tools under the Clari5 brand name.
CustomerXPs's Clari5 software offers real-time, cross-channel interventions for enterprise fraud prevention and management, along with anti-money laundering (AML) and customer experience management. The solution uses intelligent models that are based on neural networks, time series and complex analytics in order to offer key insights. Clari5 lets financial institutions reuse the same in-memory data while marketing their products in real-time.
Dathena
Established in 2016 in Singapore, Dathena is a Regtech firm that uses artificial intelligence (AI) implement end-to-end data security.
Dathena uses its proprietary AI technology, the Dathena 99 Core Engine, to perform data discovery, classification and PII detection, while also handling data volumes of millions of files and billions of records residing in large databases. The company also uses natural language processing (NLP), deep learning and machine learning (ML) to locate and accurately map out sensitive data.
Dathena has business offices in France, Singapore, and Switzerland.
IDfy
Mumbai-headquartered IDfy offers various risk and fraud solutions and reportedly processes a million people profiles daily for over 150 organizations, including leading Fintech firms, cryptocurrency companies, insurance providers, telecom firms, e-commerce service providers, taxi aggregation services, and peer-to-peer (P2P) exchanges.
IDfy's systems are developed using the latest in ML-enabled anomaly detection, machine vision, and identity authentication processes. The company's systems are able to detect fraud which helps to keep it clients, their customers and employees safe and secure.
Merkle Science
Singapore-based Merkle Science is a deep-tech firm that offers infrastructure to assist blockchain firms, digital asset exchanges, investment fund managers, financial institutions, and government bodies in performing due diligence activities on a blockchain network.

Merkle Science's risk and blockchain monitoring platform helps firms in detecting and preventing the use of cryptocurrencies in illicit activities. The company's solution tracks all incoming and outgoing digital currency transactions in order to ensure that individuals and organizations are not engaging in unlawful actions or behavior, which may include installing ransomware or transacting via dark marketplaces.

Merkle Science has received investments from the Digital Currency Group, Kenetic, LuneX, SGInnovate and Entrepreneur First.

Sponsored Links by DQ Promote