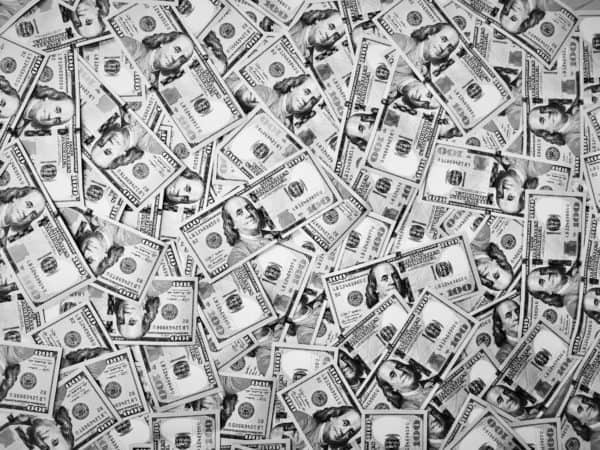 Nuvei, a global payment technology provider based in Canada, announced on Wednesday it secured $270 million in common equity financing, valuing the company at $2 billion. Nuvei reported that the investment comes primarily from its existing shareholders, which includes Canadian private equity firm Novacap, supported by some of its key limited partners, and Caisse de dépôt et placement du Québec (CDPQ).
Founded in 2003, Nuvei provides fully-supported payment solutions designed to promote and advance its partners'​ success.
"We work with ISOs, ISVs, payment facilitators, developers, and eCommerce platforms, supporting them with the technology, expertise, and customer service they need to stand out. Backed by our full-service, globally connected platform, our vision is to build a network in which our partners can truly thrive. Our goal is to create bigger and better payment opportunities for all, paving the way to great partnerships."
Speaking about the investment, Philip Fayer, Nuvei's Chairman and CEO, stated:
"I'd like to thank our partners for helping us continue to expand the breadth and reach of our fintech solutions around the world. It further reinforces our strategy of growing organically and through complementary M&A activities, including technology partnerships, that will make a significant impact to the markets and businesses in which we operate."
Nuvei went on to add that the equity raise concludes an active and successful year for its platform. The company completed several acquisitions, including the transformational acquisition of SafeCharge International Group Limited. It also was nominated as one of Canada's Best Managed Companies by Deloitte Canada, while Philip Fayer won the EY Entrepreneur of The Year 2019 Award in the Fintech category.