Roofstock, an online marketplace where you can invest in single-family rental homes, has topped $2 billion in transactions. The three-year-old platform topped $1 billion in January 2018. In July, Roofstock said it had surpassed $1.6 billion thus investing velocity is increasing.
In a release, Roofstock states that the supply of investment opportunities is increasing – by 10X since 2018. Sellers can benefit by moving their property 77% faster than more traditional channels, according to the Proptech.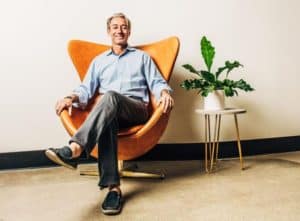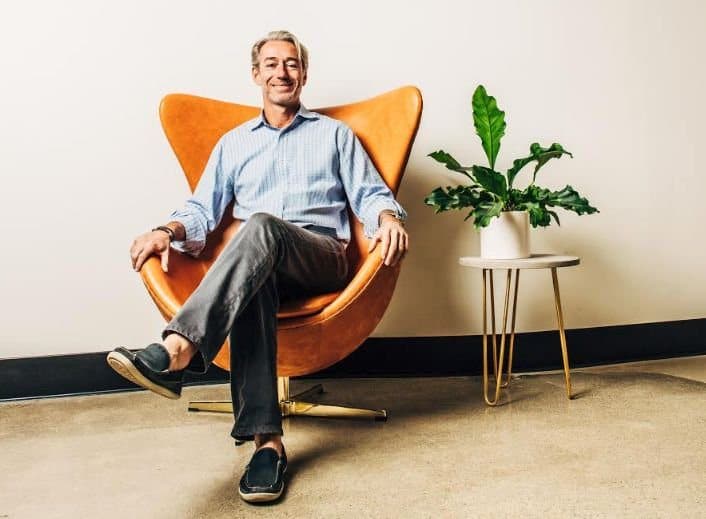 Roofstock CEO Gary Beasley commented on the milestone. He said that achieving $2 billion in transactions on their marketplace is a validation of their thesis that people would be willing to buy homes, sight unseen, from anywhere in the world.
"Investors are hungry for exposure to tangible real estate assets and we've given them an avenue to get in the game, armed with extensive information and a robust set of services to support them at every step of the process. We're excited to continue improving and rolling out new products in the year ahead."
Recently, Roofstock facilitated a $210 million transaction for Invitation Homes from the Roofstock platform. Roofstock serves both retail and institutional investors on its marketplace. Roofstock One is the company's fractionalized investing offering. With Roofstock One, accredited investors can purchase shares of fully-managed rental homes, designed to make property investing more like owning a stock at just $5000.00.
Matt Harris of Bain Capital Ventures commented on the company's progress:
"Roofstock's incredible growth can be attributed to its rockstar employees, dynamic leadership team and a unifying vision to make the benefits of real estate investing available to everyone. Roofstock is leading the transformation of this industry, using technology to create a platform that offers more access, more opportunity and a better experience than anything previously available."
Sponsored Links by DQ Promote