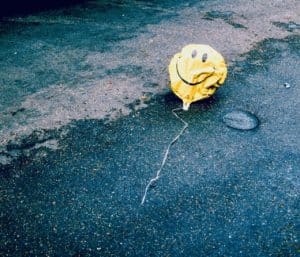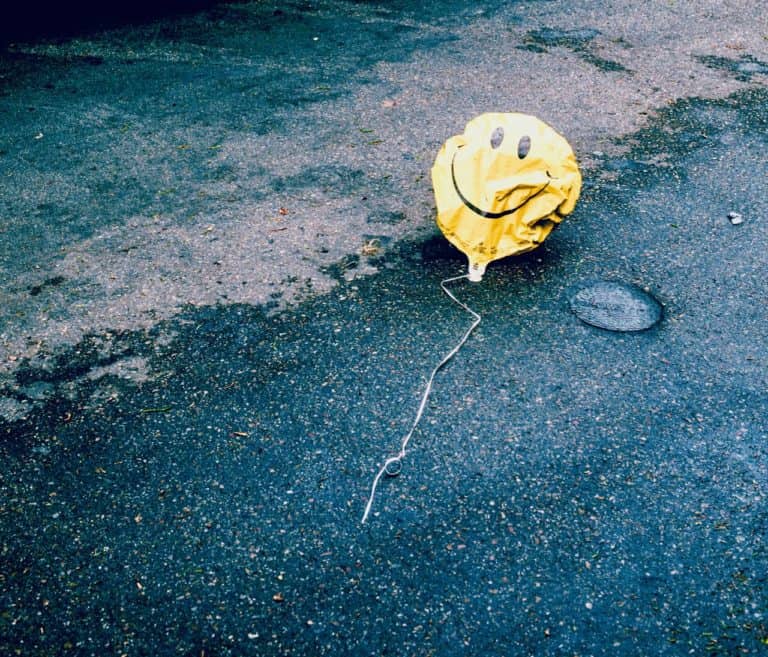 UK cryptocurrency exchange Coinfloor has announced it is delisting Ethereum, "to focus on providing Bitcoin only services from the 3rd of January 2020," Bitcoin's 11th anniversary.
"The decision will allow Coinfloor to provide a richer set of services for the world's leading cryptocurrency while maintaining focus on simplicity," the exchange writes in a blog post. "Over the short-term, the business's aim is to strengthen its position as the UK's number one Bitcoin exchange. During 2020 and onwards, we will expand our product offering to focus on our long-term vision of being the leading provider of financial services that facilitate the Bitcoin economy."
Coindesk reports that Coinfloor is the UK's longest-running cryptocurrency exchange. According to CoinMarketCap, the exchange ranks 139th in the world and handles only about $2.27 million in daily trade volume.
By comparison, CoinMarketCap's top-ranked exchange by "adjusted volume," Bitforex, may be handling about $4.57 billion USD in daily crypto trade volume.
CoinMarketCap implemented its "adjusted volume" metric last year after it caught heat for taking exchanges their word. Cryptocurrency exchanges, which until recently were minimally regulated, are notorious for misreporting volume to the upside.
UK crypto commentator, author and Unix system administrator David Gerard says he has, "barely heard of Coinfloor," but believes volume there, "used to be much higher."
Gerard says the UK favours traditional banking and, "is not where the action is," when it comes to crypto.
Coinfloor's announcement is nonetheless being regarded as significant by some members of the cryptosphere, including staunch Bitcoiner Tone Vays, who tweeted:
"This is just a small start of what needs to happen (AND Will Happen) to move the Crypto Industry forward!"
This is just a small start of what needs to happen (AND Will Happen) to move the Crypto Industry forward!
Shout-out @Coinfloor #Bitcoin! https://t.co/oKgbwbDEod

— Tone Vays [Vegas – Unconfiscatable.com] (@ToneVays) December 17, 2019
Vays and others have been very critical of Ethereum, claiming it is poorly-built, unscalable and was created by its founders, at least in part, so they could enrich themselves by selling an unlicensed security. Innovation claims in Ethereum are overblown, these critics insist.
As of January 3rd, Coinfloor writes, "Clients currently depositing, buying and selling Ethereum on the platform will not be able to do so…"
Coinfloor founder and CEO Obi Nwosu told Coindesk that the decision to delist ETH (Ethereum's native cryptocurrency or token), is partly informed by a desire to avoid the costs of administrating major Ethereum upgrades about to go into effect.
"You have to maintain that currency, every time they make an update or a change, and ethereum has got a long way to go with updates and changes to the platform," Nwosu said.
Ethereum developers have been working for five years to move the system off of "proof-of-work" (PoW), an expensive and very energy-consumptive method of encrypting/securing the network.
But upgrading to a "proof-of-stake"(PoS) system, "could take years to complete," said Nwosu, and, "means for a period of time there could be two versions of ethereum running."
Coindesk says some Ethereum developers believe it will probably, "be years before the old Ethereum PoW chain is fully merged into the new PoS network, leading to current discussions around ways to create a secure bridge between the two chains."
Coinfloor will also delist Bitcoin Cash, a "fork" (or code copy) of Bitcoin created in 2017 when early Bitcoiners disagreed about how to scale the network.
"B-cashers" believe the solution is to increase the size of the blocks of data processed by the system. Old-school Bitcoiners have opted to develop secondary layers for faster "off-chain" settlement.
The Bitcoin Cash experiment is regarded by some as a failure.
Nwosu explained that Bitcoin Cash's diminishing market cap since launch has informed the decision to delist it:
"In terms of traction compared to bitcoin, [bitcoin cash] has gone from a third of the market cap to one-tenth of market cap over last year."
Sponsored Links by DQ Promote