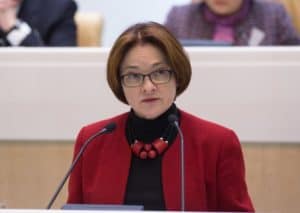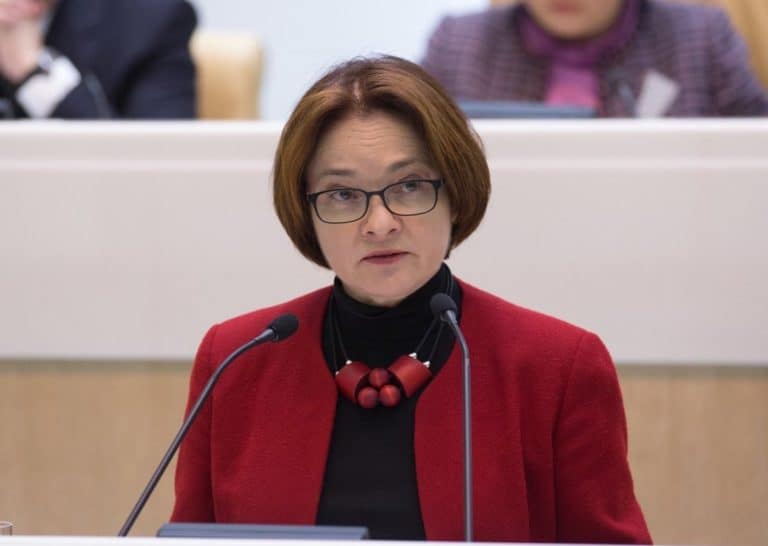 The Bank of Russia, the nation's central bank, is reportedly testing various stablecoins, which are pegged to major fiat currencies or other types of real-world assets in a regulatory sandbox environment.
Head of the Russian reserve bank, Elvira Nabiullina, says that the institution does not assume that those stablecoins will be able to serve as an effective mode of payment or become a legitimate replacement for fiat money.
According to local news media outlet Interfax, Nabiullina said that the country's central bank is looking into the potential use cases for stablecoins, which are digital currencies that are pegged to other assets in order to minimize the effects of extreme price volatility exhibited by most crypto-assets.
Nabiullina confirmed:
"We are testing stablecoins in our regulatory 'sandbox'. We see companies willing to issue tokens pegged to certain real assets. In our regulatory sandbox, we are learning the potential uses of stablecoins but we do not assume that they will function as a means of payment and become a surrogate for money."
As mentioned in the report, the Russian reserve bank plans to continue testing and exploring the possibility of creating its own central bank digital currency (CBDC), the electronic ruble, Nabiullina noted. She added that the bank is trying to understand and determine whether there are actually any benefits of issuing CBDCs based on the prior experience of other central banks throughout the world.
Nabiullina also cautioned that using a digital ruble might result in (undesirable) "serious consequences" such as unexpected changes in the country's financial market structure, which may include unintended deposit outflows.
The official stated that the rising popularity of digital currencies in Russia appears to now be declining, especially in the last two years. But there are still a relatively large number of local residents who believe in the possibility of private money without government intervention, Nabiullina acknowledged.
She also mentioned:
"We are against private money. If some digital currencies were designed to become a substitute for private money, we could not support that."
Nabiullina confirmed that the central bank was considering launching a CBDC since June of this year.

While Russia appears to be planning to follow in the footsteps of other nations in piloting a CBDC, the French government recently revealed that it intends to become the world's first country to test its own digital euro. François Villeroy de Galhau, governor of the Bank of France, said that the institution will begin testing the digital euro by early next year.

Sponsored