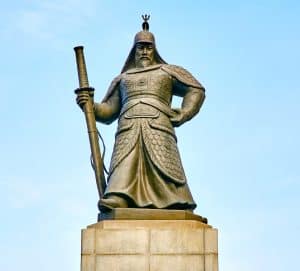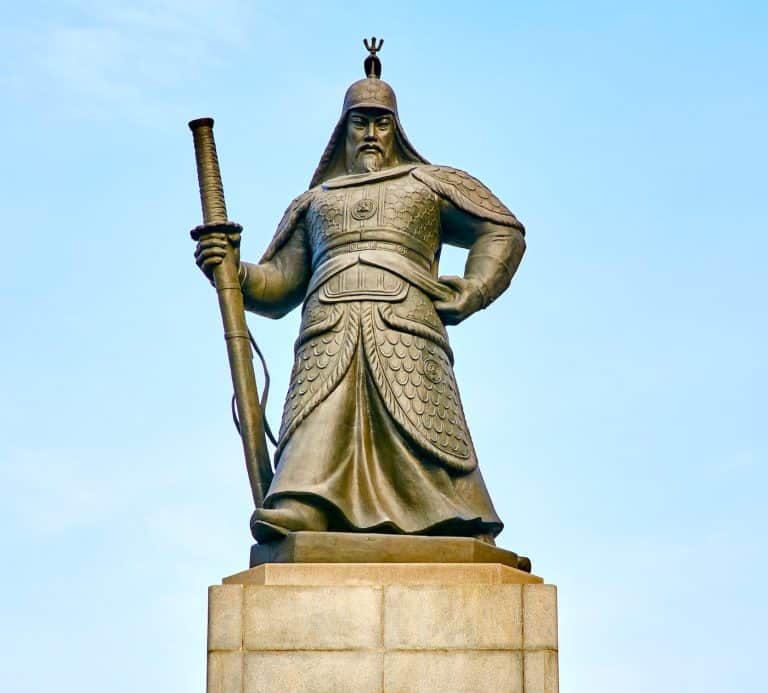 South Korea's government aims to continue to support the development of its Fintech industry. The nation's authorities have launched regulatory sandboxes and are assisting internet-based banks in establishing their operations. However, a recent survey reveals that South Korea still needs to make significant improvements in its approach toward supporting Fintech-related initiatives.
A report released in December 2018 by Big Four auditing firm Ernst & Young (EY) confirms that South Korea is ranked 11th out of 27 global markets in terms of Fintech adoption.
EY defines a Fintech adopter as any entity that uses at least two different Fintech-focused products and services among five separate categories. These categories include funds transfer and payments, budgeting and financial planning, savings and investment, borrowing and insurance.
South Korea's Fintech adoption rate stands at 67%, which is slightly above the world average of 64%. Hong Kong, Singapore and Argentina have similar levels of Fintech adoption rates.
South Korea's Fintech adoption rates for the past year are considerably greater than the 32% it achieved in 2017, however, the Asian country remains behind key markets which continue to dominate. These markets include China and India, with both having Fintech adoption rates of 87%.
Although Korea had the greatest level of mobile phone use in the world in 2018 at 95%, awareness still needs to grow when it comes to Fintech-related services. Korean residents are also concerned about the security of Fintech services.
However, a representative at one of South Korea's leading digital banks says:
"The issue is definitely not about security, but of awareness."
The official adds:
"Authorities require the same security standards from us as other banks, and our customers' deposits are protected by banking regulations."
Korea's officials acknowledge that security might be an issue for small Fintech firms, which don't have the financial resources to perform security tests. This is reportedly one of the main reasons why smaller Fintechs were not permitted to take part in the launch of open banking.
Although enhancing the security of small Fintech companies remains a challenging task, analysts argue that there are other important issues that are preventing or slowing down the advancement of Korea's Fintech sector.
There were only two South Korean entities that managed to make it to Big Four professional services firm KPMG's list of the top 100 Fintech companies for 2019. These companies include Toss, a financial services platform, and overseas remittance service provider, Moin.
Toss was ranked 29th on KPMG's list, which is one spot down from 28th place in 2018. Moin was ranked among the top 50 Fintech firms in 2019, which was not an improvement from the previous year.
Jung Yoo-shin, chief of Fintech Center Korea, stated:
"Data bills need to be passed to allow statistics on customer data to be used for commercial purposes. The government needs to scale up fintech firms in order to create a new industry. This should be done by merging finance with other industries and the government needs to ease regulations to enable this."
In order to address the security issues which Fintech startups face, Jung noted that the government is providing consulting services and financial resources for certain companies so that they can improve their security measures.
Jung, a professor at Sogang University's Graduate School of Management of Technology, said that the increased competition among Fintech companies is expected as they expand their operations globally.
He added:
"Local financial firms and Fintech companies need to globalize their business, and local venture capital needs to help this take place. The government needs to partner with foreign counterparts to facilitate this."
Sponsored Links by DQ Promote