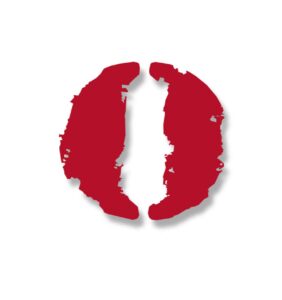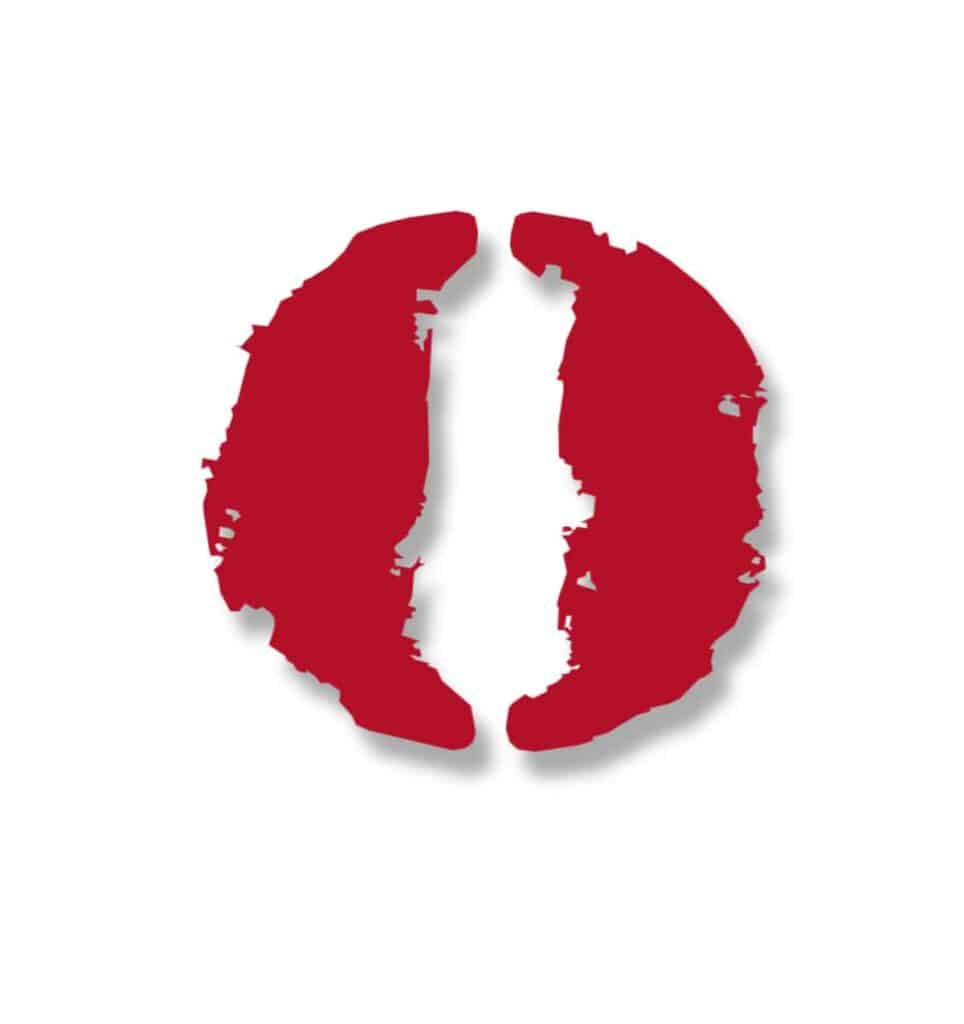 Pennsylvania-based Vanguard, a registered investment advisor with over $5.3 trillion in assets under management, announced on January 2 that it will be introducing zero-fee online stock and options trading to all Vanguard Brokerage clients.
As mentioned in a release, this expands Vanguard Brokerage's commission-free platform that already includes the company's mutual funds since 1977, all Vanguard exchange-traded-funds (ETFs) since 2010, and almost every ETF available in the markets since 2018. Over 3,000 non-Vanguard mutual funds can also be traded online without having to pay any fees.
Of course, Vanguard is not the first big retail investment firm to zero out trading fees. Etrade, TDAmeritrade and Schwab have all felt compelled to remove fees – traditionally a solid source of income for the online brokerages. But competition from Fintech forward firms like Robinhood have nudged "traditional" online trading platforms to catch up and compete.
Karin Risi, managing director of Vanguard's Retail Investor Group, remarked:
"Lowering the cost of investing is business as usual for Vanguard. For 45 years, we've been dedicated to lowering the cost of index and active funds, ETFs, advice, and brokerage services to help investors achieve better outcomes. The expansion of our commission-free platform marks the latest demonstration of this unwavering commitment to our clients."
The extended commission-free platform will benefit the company's customers through lower costs for buying stocks and engaging in various other investment strategies, such as rebalancing, dollar-cost averaging, and tax-loss harvesting.

Vanguard's management says it is planning brokerage enhancements for this year, which will include a new trade path, an enhanced (upgraded) online experience, and a new mobile app.

Vanguard notes that it wants investors to look beyond commissions and look at "the all-in cost of their brokerage relationships, including fees, expenses, and opportunity costs." Vanguard Brokerage accounts don't have minimums. The also don't charge account fees if customers sign up for electronic statements and other materials.

Vanguard Brokerage has a "simple, straightforward fee schedule, including $1 per $1,000 face amount bond trades and $1 per options contract," the release explained.

Vanguard has also provided a "low-expense" money market fund (Vanguard Federal Money Market Fund) as the default brokerage sweep option, which is significantly higher-yielding than a traditional bank sweep account. Vanguard Brokerage doesn't take payment for client stock trading and ETF orders. The firm tries to receive the best price for its customers' trades. Last year, over 95% of Vanguard users' marketable orders for the firm's supported ETFs were reportedly executed with no spread cost.

Risi added that the continued reduction and elimination of fees across the investment industry is a positive development for investors claiming that this move is "one that Vanguard has long championed." But Risi also asked investors to "look more deeply at the total cost picture" – throwing some shade in the direction of the competition.

Sponsored Links by DQ Promote