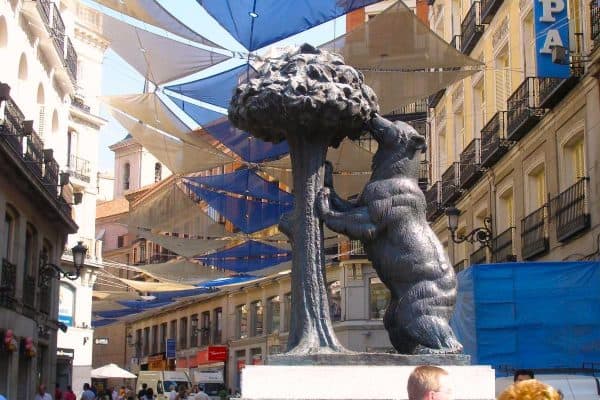 Dutch financial giant ING will spin out the bond analytics platform Katana, the latest startup to successfully complete and graduate from the bank's Fintech incubation labs.
Katana is presently among 25 other innovation projects being incubated at ING Labs, which have centers based in Amsterdam, London and Singapore. Katana is reportedly the third startup graduate to enter the scale-up stage, after other projects including Cobase and Yolt.
Beginning only as a prototype application in 2018, UK-headquartered Katana makes use of machine learning (ML) algorithms to search and scan the bond market in order to find potential irregularities and also assists investors in finding profitable trades.
Santiago Braje, former head of credit trading at ING and CEO at Katana, stated:
"Supported by ING, we managed to develop, test and validate the technology. Now it's time to move to the next phase as an independent Fintech."
ING Ventures is planning to invest an additional £1.5 million (appr. $2 million) to help Katana in becoming an independent financial technology firm. Other investors will also be financing Katana's operations, as part of a £3 million investment round in the company.
Annerie Vreugdenhil, chief innovation officer at ING Wholesale Banking, noted:
"At ING, when it comes to innovation, we step out of our comfort zone. We think big, start small and scale fast. In the past few years, Katana managed to grow from an internal innovation project to a serious value proposition for bond investors. We attracted major clients who see the added value of this super smart AI-tool. I'm proud that with our support Katana grew out to a fully-grown Fintech that is ready for an independent future."
Katana is backed by various investments groups at PGGM, a leading pension fund manager based in the Netherlands, and several other asset management companies that have been using the tool and providing feedback to ING, after the first prototype was introduced in January 2018.

Sponsored Links by DQ Promote