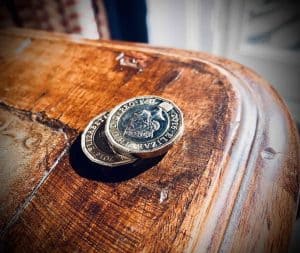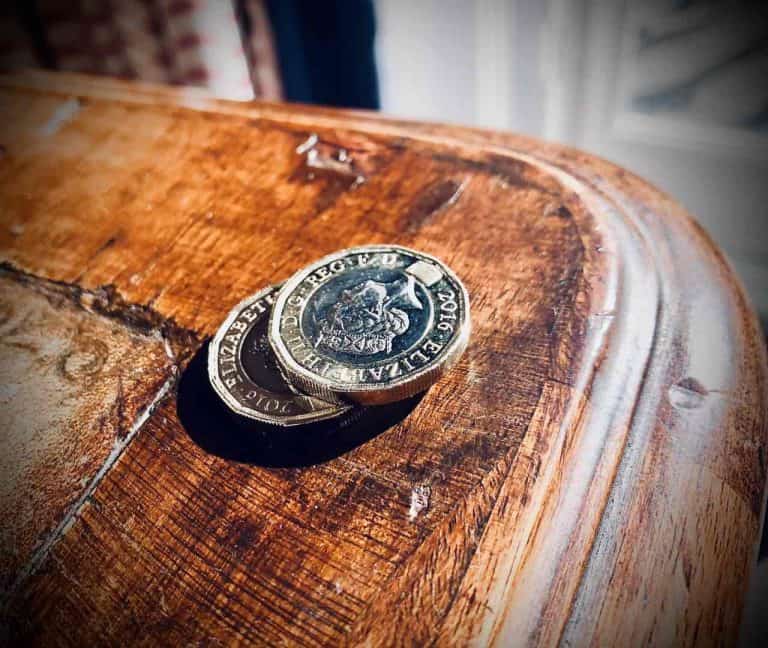 UK-based OakNorth Bank, an institution managed by OakNorth, has reportedly finalized a debt financing deal valued at £20 million (appr. $26.25 million) with LV Care Group, one of the leading care home providers in Jersey.
Established in 2011 by Nick Bettany and Chris Shelton, the LV Care Group was founded in order to maintain care homes for elderly people in the community. The group offers services such as home care, dementia care, mental health and wellbeing care, nursing and residential accommodation.
The LV Care group, which has 300 workers on its payroll, will be using OakNorth Bank's financing package to acquire two new care homes, including the Jersey-based Jeanne Jugan Residence and Kings Reach Nursing Home, which is located in the Isle of Man. The Group is also planning to refinance its existing care homes, based in Jersey. They include the Lavender Villa, Cheval Roc and Rosemary Cottage.
The well-known Jeanne Jugan Residence, now called the St Joseph's Care Home, had been acquired by the LV care Group on December 20, 2019 from the order of the Little Sisters of the Poor. The property has 72 beds and several amenities such as a cafe, library, and a theatre. Based in a residential area of Ramsey, the Kings Reach Care Home site has 52 en-suite rooms.
The Jersey homes offer premium facilities and amenities including en-suite rooms, therapy rooms, hair salons, landscaped gardens, TV lounges, library corners, dining rooms and sun patios.
Stuart Blair, debt finance director at OakNorth Bank, noted:
"Nick and Chris have built [a successful] business with a [solid] reputation and we're thrilled that our first deal with an operational business in Jersey is with them. They bring a premium approach to care just as we aim to do with lending, with both parties understanding that there's no such thing as a one size fits all approach." 
Blair also pointed out:
"With a significant amount of the elderly community in both islands sitting on a nursing home waiting list, the group is in a very strong position to provide for them and grow its success further."
Nick Bettany, CEO and co-founder at LV Care Group, stated:
"Jersey and the Isle of Man have an ageing population, with those aged 65 and over set to almost double in the next 20 years. A substantial minority of this age group will need some form of residential care which can only be provided in a care home or hospital, emphasising the importance of our offering, which benefits heavily from our local knowledge." 
Bettany added:
"After looking at different funding options, we chose OakNorth Bank as Stuart and his team showed a high level of understanding towards the local care home industry, as well as a willingness to design a package that was tailored to our specific needs."
Last month, the OakNorth Bank finalized a deal worth £8 million (appr. $10.5 million) to finance a share repurchase for shareholders of Security Plus, Europe's leading independent volume cash carrier.

Sponsored Links by DQ Promote