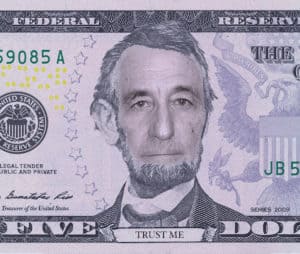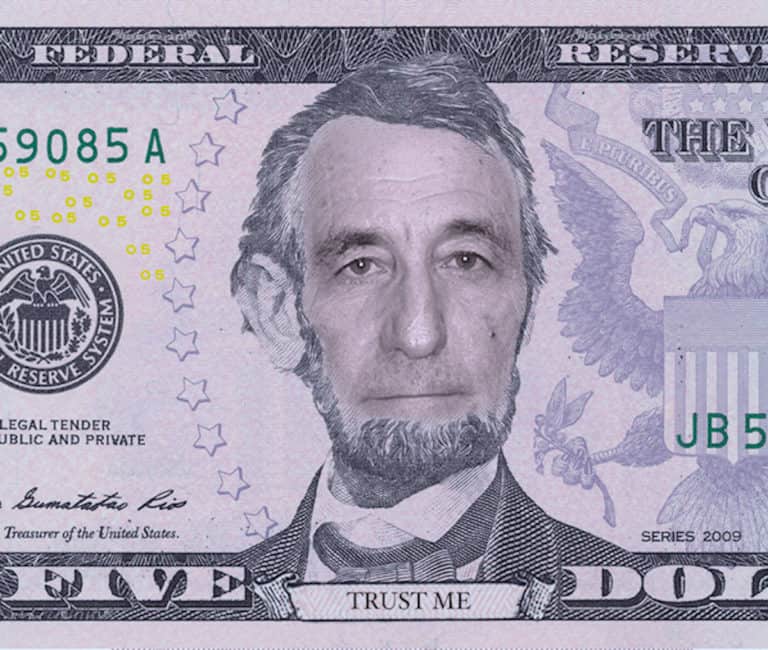 The North American Securities Administrators Association (NASAA) has announced the launch of a new podcast series covering the escapades of securities regulators around North America. Entitled, Real Life Regulators, the podcast's goal is to review and discuss fraud cases regarding the financial services industry.
Christopher W. Gerold, Chief of the New Jersey Bureau of Securities and President of NASAA, said that via the podcast they hope listeners will "have a better understanding of what investment fraud looks like and the role of state and provincial securities regulators in protecting investors."
Produced by the Life Stages Project Group of NASAA's Investor Education Section, the first involves the Connecticut Department of Banking's Securities and Business Investment Division. The case revolves around an unscrupulous financial advisor who took advantage of a widower. The fraudster drained the widow's account to cover his own debts and expenses including nights out on the town and sporting events.
State financial regulators' most important mission is pursuing acts of securities/financial fraud. Confidence schemes and outright theft occur too frequently in the securities industry, impacting both sophisticated and those less capable of understanding investment opportunities.
If it sounds too good to be true or you are tingling with FOMO … it may be better to pass on an investment. All legitimate investments hold intrinsic risk but all fraud is bad.
The first episode is available below.