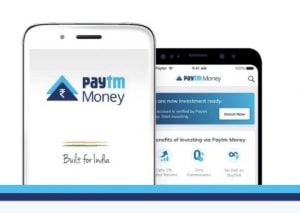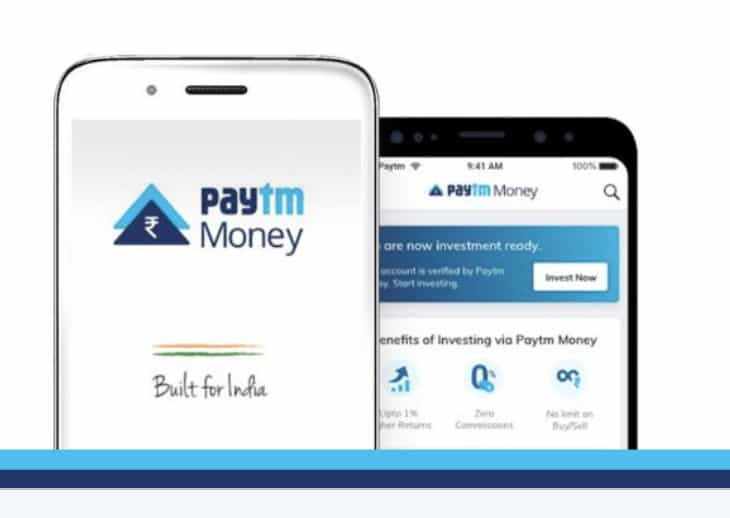 The Indian government recently confirmed that online transactions performed using RuPay credit cards or UPI QR codes won't face the Merchant Discount Rate (MDR). Now, the nation's leading Fintech firm Paytm has introduced a consolidated QR payment for local retailers.
The "All-in-One" QR will allow vendors to handle unlimited transactions conducted via the Paytm Wallet, Rupay Cards and all UPI based payment apps directly into their bank account, without having to pay transfer fees. The platform provides a single reconciliation of all payments via the "Paytm for Business" app.
This consolidated QR will assist retailers in managing their payments and allow them to view and keep track of all their transfers in one convenient place. Retailers may also access several different business services and financial products including insurance packages and loans.
Vijay Shekhar Sharma, founder and CEO at Paytm, noted at a launch event (held recently in Mumbai):
"At the forefront of the payment revolution, we are very proud to launch an encompassing 'All-in-One' QR for businesses. The Paytm All-in-One QR is a must-have business tool as it is only payment QR that allows merchants to accept payments from Paytm wallet, all UPI apps, and cards. I am sure this QR will accelerate the Digital India mission and make more financial services available to the underserved."
Retailers will receive personalized QR codes, which will have their names, company logos, and photos in order to strengthen their association with virtual payments. The QR codes may be ordered via the merchandise store on the "Paytm for Business" app. Currently, the app is used by more than 10 million Paytm business partners and the company aims to grow its merchant network to around 25 million users in the coming year.

Paytm's introduction of QR payments for vendors at zero MDR has come when the payments sector has been critical regarding the stance on MDR taken by India's government. The decision on MDR involves charging retailers a certain rate for transaction processing services on debit and credit card transfers made to local banks.

Retailers had been able to recover this extra cost from their customers. But following the Indian government's diktat on waiving off of MDR on UPI and RuPay cards, the banks will have to absorb the costs which may discourage them from providing RuPay cards.

Payment Council of India, an organization that represents industry participants in the retail and online payments business, noted that prohibiting charges of MDR on RuPay and UPI will hurt the nation's payments sector as it will make the business model unmanageable by significantly increasing merchant acquisition costs. This will affect profit margins by making them almost nil or zero.

While discussing the potential impact of Zero MDR, Sharma noted that the government was most likely reimbursing the MDR charges previously and that the country's payment sector would want it to continue doing so.

Local sources report that the with the government waiving MDR charges on RuPay and BHIM-UPI payments, the Reserve Bank of India might have to pay around INR 18 billion (appr. $251 million) to financial institutions to cover transaction costs this year.

Sponsored