Creditshelf Aktiengesellschaft (CSQ.DE), an online lender targeting SMEs in Germany, has released its Q3 2019 numbers. According to the Fintech, topline revenue for the first 9 months of 2019 rose to €2.46 million versus €1.57 million during year prior. The increase in revenue was said to be generated in spite of weaker summer months.
Overall, creditshelf said that competition from the banking segment and the economic environment are having an impact on the business. In view of the third quarter arranged loan volume, management now expects full-year revenues to be at around € 4.0 million.
Creditshelf revenues are generated from commission income from arranging loans (or borrower fees) and investor fees. Borrower fees rose by 59.1% to € 1,528.6 thousand in the first nine months of 2019 versus year prior of € 960.5 thousand.  Investor fees rose 58.8% to € 931.7 thousand in contrast to year prior € 586.7 thousand.
Creditshelf's acquisition of Valendo GmbH in October has expanded the platform's offerings, according to the company. Additionally, creditshelf's partnership with Finleap has provided access to the Fintechs network.
Creditshelf claims that the debt investor side is poised for growth.
The European Investment Fund has approved a € 30 million investment in the creditshelf Loan Fund under the Juncker Plan.
Creditshelf says it feels it is well-positioned to continue its "positive development."
As of September 30, 2019, creditshelf employed 41 full-time equivalents, eight more than as of December 31, 2018.
The company has also launched share programs to assist in employee retention. The program is said to have led to € 602.8 thousand being reported in personnel expenses as a line item.
Total personnel expenses in the first nine months of 2019 amounted to EUR 3,136.3 thousand, a slight decrease versus the prior-year figure (EUR 3,149.8 thousand).
Marketing and advertising expenses rose to € 1,653.9thousand from prior-year amount of € 939.9 thousand.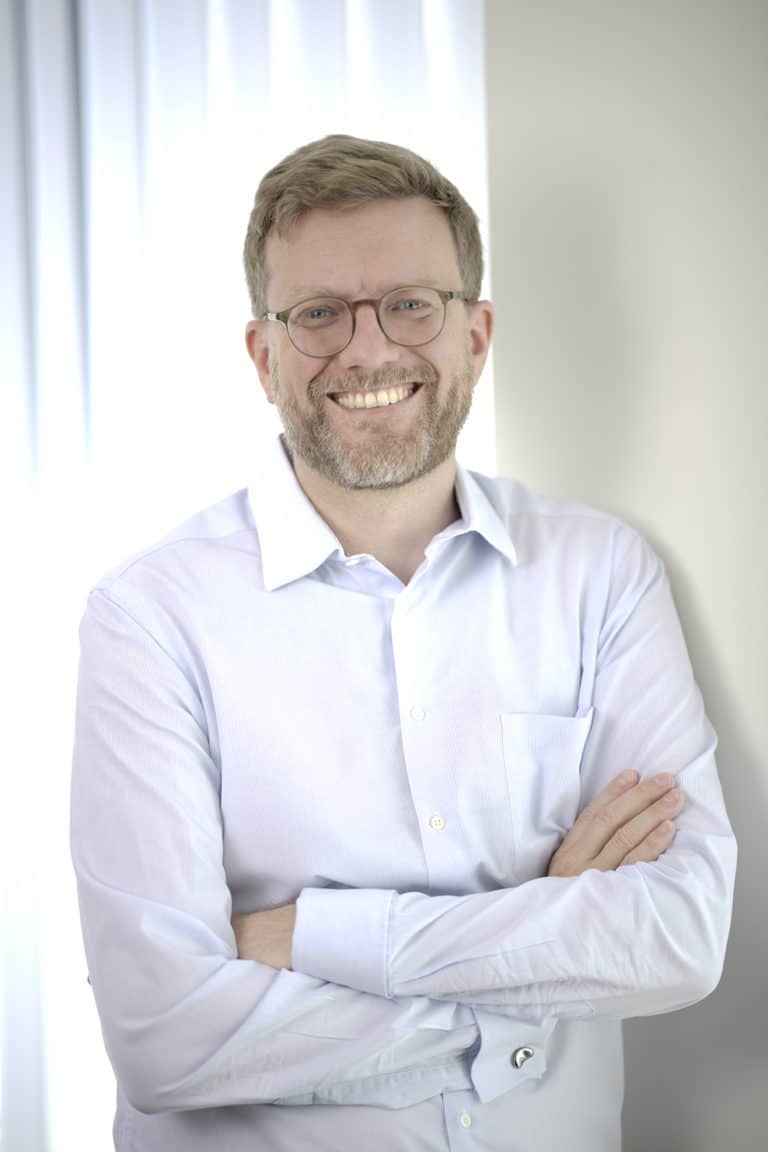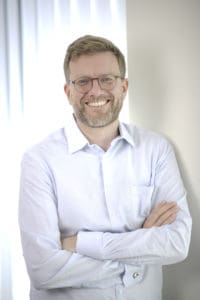 Legal and consulting costs increased to € 744.3 thousand versus € 471.5 thousand.
Earnings before interest and taxes (EBIT) was a loss of €4.188 million a bit less than the same period the previous year € 4,544 million. Management sees a full-year loss of around €5.0 million.
Creditshelf's CEO Dr. Tim Thabe described the results as strong due to the growth in loan requests and the investment decision by the European Investment Fund.
"[This] reinforce(s) our belief that digital SME finance is becoming an increasingly important pillar of corporate finance in these times of accelerating technological change and economic challenges."
Sponsored Links by DQ Promote