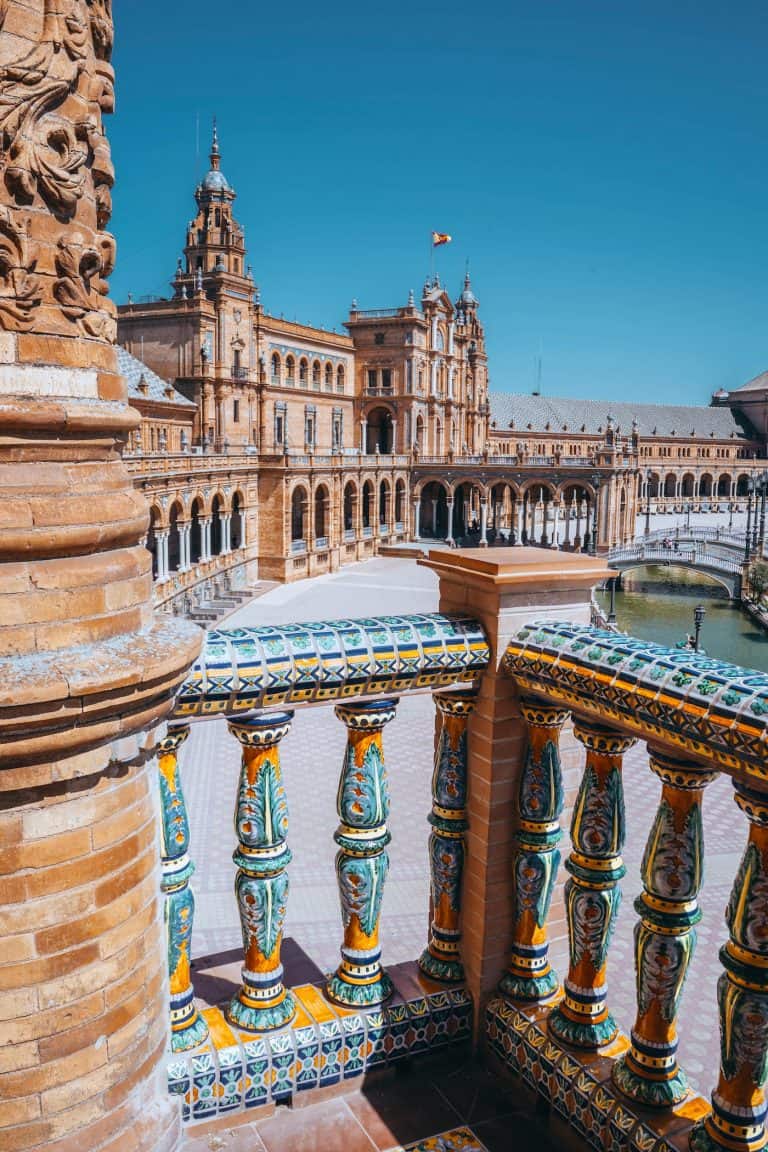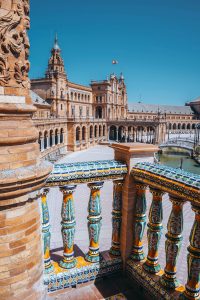 Telefonica, a Spanish telecommunications giant, will be teaming up with Spain's Association of Science and Technology Parks (APTE) in order to provide access to its blockchain-based platform to around 8,000 local companies.
Telefonica will reportedly be deploying nodes of its Hyperledger-enabled blockchain at APTE's 52 locations.
The participating firms will be involved in a three-month-long pilot program, during which they will have to build various applications on the DLT network. The firms will also be encouraged to experiment with their own crypto tokens. Telefonica teamed up with tech giant IBM in November 2018 in order to use blockchain tech to handle overseas mobile phone call traffic.
In April 2019, Telefonica introduced its own Cloud Garden Service, with the help of its business partner IBM. This new service has been designed to simplify the adoption and integration of the latest technologies, such as blockchain or DLT, Big Data, and artificial intelligence (AI).
The blockchain-based network deployed with the help of the APTE uses the Cloud Garden service. Maria Jesus Alamzor, CEO at Telefonica Spain, stated that the initiative will provide significant benefits to companies based at Spain's science and technology parks.
Alamzor remarked:
"Companies housed in these scientific and technological parks will be able to benefit from the advantages of blockchain technology without having to face the inherent complexity of it, or have to dedicate resources to acquire the knowledge necessary to make the most of it."
As mentioned on APTE's website, a science and technology park is an initiative that's typically associated with a physical location that works with academic institutions and research groups in order to support knowledge creation. These tech parks have an active managing department that supports innovative projects and technology exchange programs between local firms and various other organizations.

Telefonica's annual revenue is reportedly valued at around $54.1 billion. The telecom giant has invested $5 million in the seed round of Zamna, a blockchain-enabled data verification platform. In February of last year, a Microsoft announcement confirmed a partnership with Telefonica that involves creating blockchain and artificial intelligence (AI)-related solutions.

Blockchain-focused investments have become quite common among telecommunications companies. In November 2019, Malta Enterprise, a Maltese government body that supports local business development efforts, committed to a memorandum of understanding (MoU) with T-Systems, a blockchain-as-a-service service company.

Sponsored Links by DQ Promote