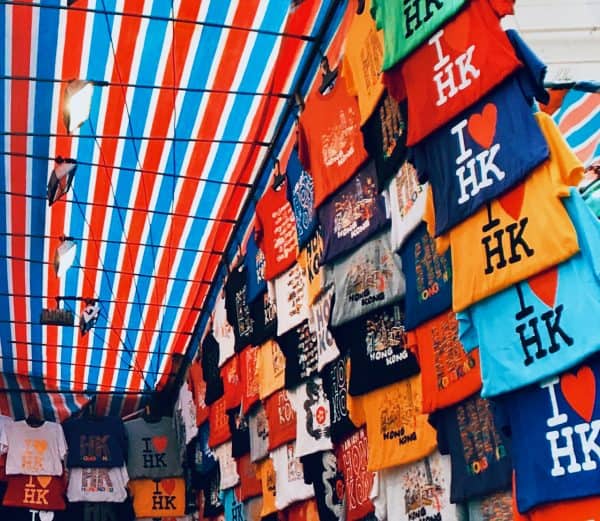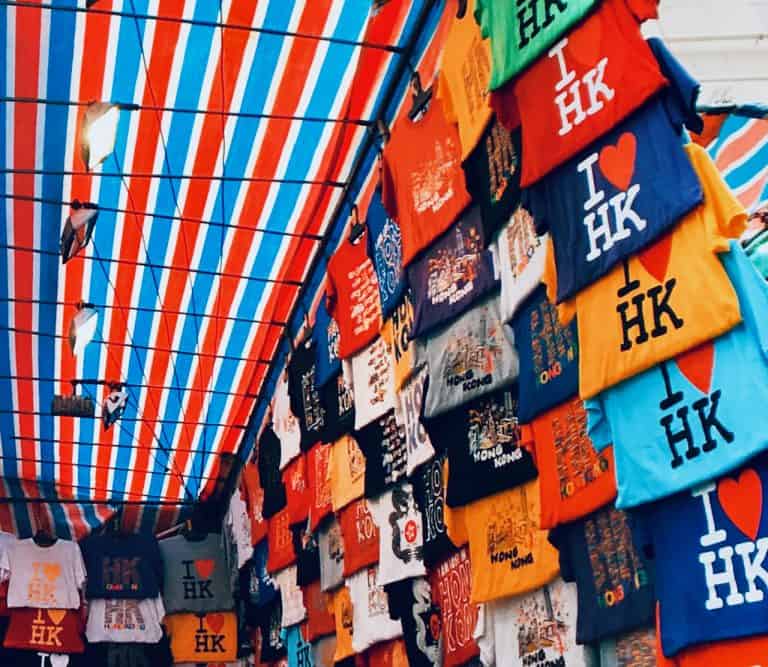 The first of Hong Kong's upcoming group of virtual banks has confirmed its launch with a 6% special introductory rate on all deposits.
ZA Bank Ltd., which is notably one of eight companies planning to establish digital-only banking services in Hong Kong, has launched a pilot that will be paying a select group of depositors more than 3 percentage points over what's offered by existing banks like HSBC Holdings Plc and Standard Chartered Plc.
While many industry participants are not convinced that the new challenger banks will be able to consistently offer these rates, the offer still serves as a potential warning of increasing competition for Hong Kong's $410 billion local currency time-deposit market.
Terry Siu, treasurer at CMB Wing Lung Bank Ltd., noted:
"This is more of a gimmick, which shouldn't become a norm."
CMB currently offers a 3.8% interest rate to new savers for two-month HK dollar deposits.
Siu added:
"But competition for funds is indeed getting higher as eight more banks are coming out."
ZA Bank had started offering a pilot program in December 2019 for the city's very first digital-only bank. The bank is offering the competitive 6% rate for three-month HK dollar deposits, which will be capped at HK$200,000 (appr. $25,000), according to a source that claims to be familiar with the matter.
The accounts are fixed at a 2% interest rate, however, they reportedly provide a top up of around 4% to certain clients, the source revealed. Standard Chartered, HSBC and BOC Hong Kong Holdings Ltd. pay anywhere between 1.9%-2.3% for the maturity.
Chinese Fintech giant Ant Financial and Tencent Holdings were issued operational licenses to offer digital banking services in 2019 by the Hong Kong Monetary Authority. The launch will come as tensions have been increasing in the city due to pro-democracy demonstrations.
Deposit rates might remain elevated as the tensions continue and also due to concerns over  capital flight during periods of unrest. However, there haven't been any indications yet that  cash is leaving Hong Kong, but local banks have confirmed that a few customers have asked about opening new accounts in other jurisdictions in order to stay safe. The Monetary Authority, Hong Kong's de facto reserve bank, is responsible for controlling and guiding the area's economy and aims to maintain financial stability by continuing to peg the HK dollar to the USD.
The rates are significantly higher than those offered by institutions based in other developed nations, where reserve banks have reduced rates considerably, which has forced local institutions to pass negative rates onto clients. In Denmark, for example, where interest rates have remained negative for a long period of time, a large number of banks now charge depositors.
Deposit rates have also generally been lower among other digital banks throughout the world. UK-based Monzo offers deposits of around 1.3%, meanwhile, Australia's 86400 offers 2.25% on certain deposits. US-based Ally offers a 1.6% rate and three-month certificate of deposits (CDs) at 0.75%. Giant Wall Street investment bank Goldman Sachs Group's Marcus venture offers a 1.7% rate for its savings accounts.
A representative at the ZA, a division of ZhongAn Technologies International Group, noted that the institution will introduce new offerings in different phases. ZA has also confirmed that it will offer clients a "full suite of services 24/7," which will allow people to open a new account within minutes with just their Hong Kong ID card.
An HKMA representative revealed that certain banks might offer promotional rates to a select few clients, while noting that banking products are mainly commercial choices.
The representative also mentioned:
"While the Monetary Authority will not interfere with the commercial decisions of individual institutions, it would be a concern if a virtual bank planned to aggressively build market share at the expense of recording substantial losses in the initial years of operation without any credible plan for profitability in the medium term."
Sponsored Links by DQ Promote