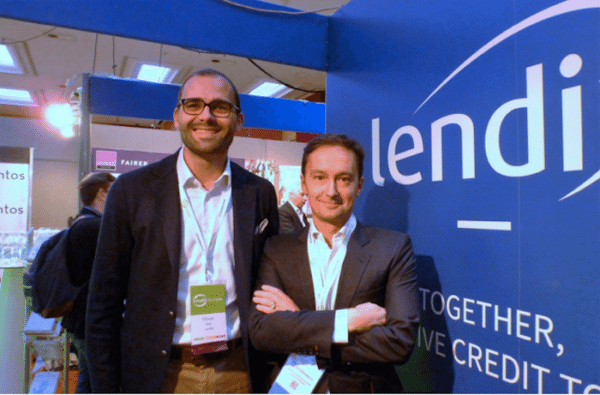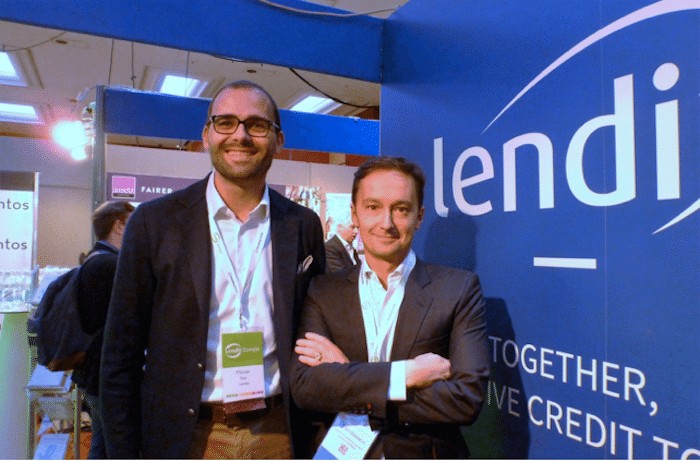 October, a leading European online lender, recently published a blog post reviewing last years' performance. While October was not the first marketplace lender out of the gate in continental Europe it has emerged as one of the leaders.
According to the October website, since platform launch about 20,000 lenders (investors) have provided €386 million to European SMEs. In return, investors, both individuals and institutions, have received about €23 million in interest payments.
October prides itself on selectivity – the platform reports that just 1 out of 100 projects are approved to issue securities on the site. As an investor, currently, you may earn up to 9.9% – depending on your appetite for risk.
In October's update, the company reported accelerating activity. In fact, loan originations were about double in Q4 2019 – in contrast to the first quarter in the same year. December was said to be the best month ever and 500% higher than January 2019.
To quote October:
"[In December] we lent a total of 18,000,000 euros over a month (which was socially turbulent in France and short in open business days in all the countries where October is present). In 2019, 129 million euros were lent by our community of institutional lenders and 19,525 active individual lenders to 227 European companies. That is almost one company supported every working day. In the next few weeks we will breach the symbolic 400 million euro lent threshold."
During 2019, October made significant headway when it comes to expanding its market into other European countries. The Netherlands experienced the first full year of activity while Germany is now fully operational.
At least a portion of the growth was boosted by the participation of the European Investment Fund (EIF) and Bpifrance – the French government supported VC. October reported an "initial commitment of €115 million" from EIF, Bpifrance, CNP Assurances, and Zencap. Another €30m was courtesy of a partnership in Italy with Confidi.
Over time, October believes its lending algo will continue to benefit, and improve, as the months of originating data provide more insight into lending risk.
So what is on October's roadmap for 2020?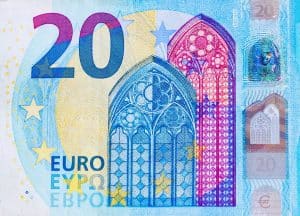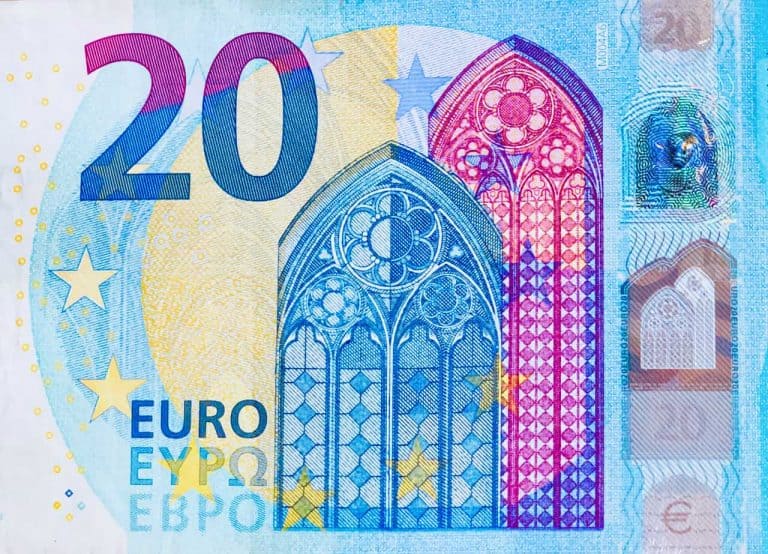 The online lender says that "despite sometimes complex national regulations October remains the only platform to allow a Dutchman to lend to a Spanish or Italian company in 2 clicks or a Frenchman to become the "banker" of a Dutch company."
A forthcoming harmonization regarding EU rules should streamline this process creating benefits for all three sides of the equation: borrower, investor, and the platform.
While in some other countries, online lenders tend to be more expensive than traditional finance, October is focused on price plus experience.
"It sounds ambitious: the best user experience at the best price. Yet this will be our obsession in 2020. It will be our obsession to make October [the] first choice for all entrepreneurs. And we also have some original ideas here…"
I wonder how traditional banks feel about that statement?