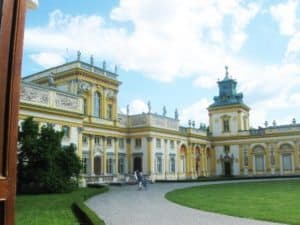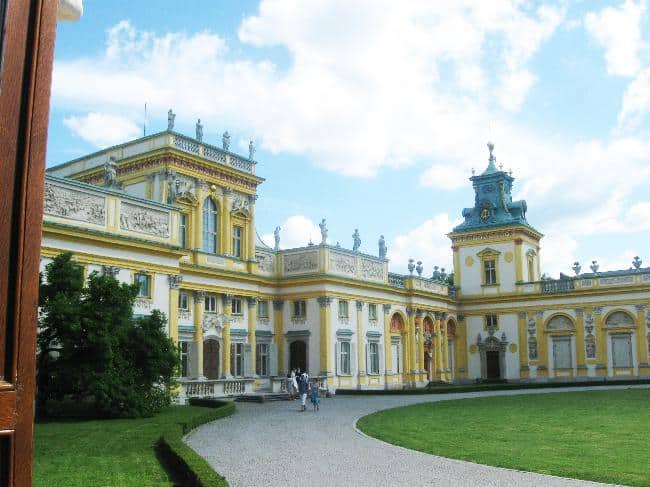 Poland-based Fintech firm Autenti has secured $4.48 million in funding from three banks including Alior Bank, BNP Paribas and PKO Bank Polski. Autenti offers a platform for digital agreement signing and provides a workflow for electronic documents.
The firm's management says that the capital will be used to further expand the features available for its e-signature solution, enhance its banking-related procedures and improve the internal documents workflow process provided by its platform.
Krzysztof Bachta, CEO at Alior Bank, stated:
"The collective investment (in Autenti Fintech) of three competing banks is a perfect example of a partnership where technology meets finance, thanks to which we may look into the future. In a few years, this type of solution will have been the market standard." 
Bachta added:
"Thanks to the electronic signature and circulation of documents, Alior Bank's clients will profit from more convenient and faster access to our products and services, from any place around the globe. This is another investment with the participation of our corporate venture capital RBL_VC fund."
Established in 2014, Autenti provides various solutions such as allowing people to easily sign digital documents online, from any device with Internet access. The firm has acquired more than 250 business clients. Autenti has also sent documents to be e-signed to around 95,000 different parties.
Przemek Gdański, CEO at BNP Paribas Bank, noted:
"Since 2016, we have been supporting the solutions proposed by Autenti. As a startup at the time – the company won the first Polish edition of the BNP Paribas International Hackathon. During that event, Autenti proposed the software which streamlined the process of entering into banking agreements, which includes the ability to easily perform electronic signatures." 
Gdański added that the introduction of paperless e-transactions makes it more convenient and secure to conduct business with clients. Going paperless also has a  "tangible positive impact" on the environment, which is of "extreme importance" to us, Gdański mentioned.

Sponsored Links by DQ Promote