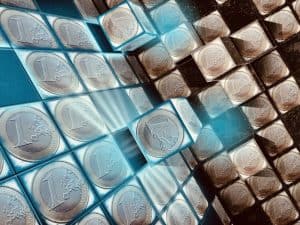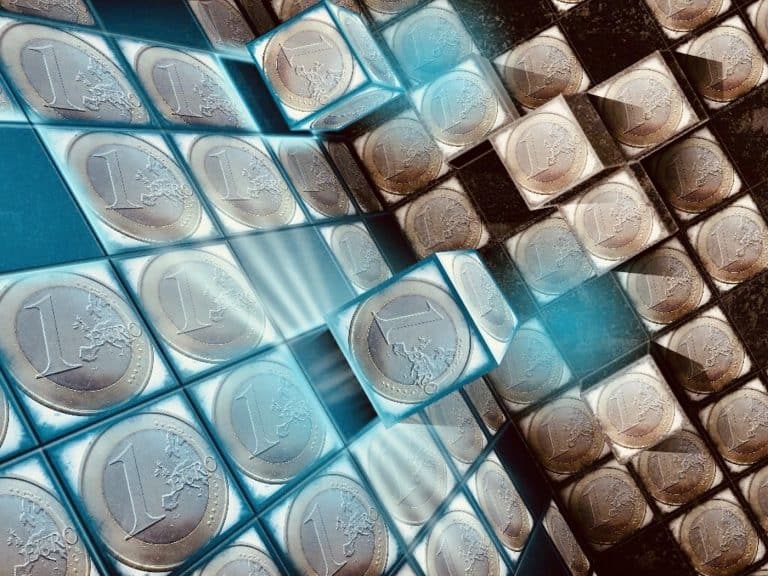 The World Economic Forum (WEF) has established what it says is the world's first ever global consortium focused on creating a framework for the transnational governance of virtual currencies, which include stablecoins (digital currencies that are usually pegged to national fiat currencies).
According to a press release, the newly-established Global Consortium for Digital Currency Governance will mainly focus on formulating interoperable, transparent and inclusive policy approaches to regulating the crypto asset industry while encouraging public-private collaboration in developed and underdeveloped nations.
The WEF notes that the consortium has been established because well-designed global governance is key to realizing the potential of virtual currencies, which is to promote financial inclusion by offering access to modern financial services to the world's unbanked and underbanked population.
The consortium will reportedly work with global enterprises, traditional financial services providers, government officials, technical professionals, academics, multinational organizations, non-governmental organizations (NGOs) and members of the WEF's diverse communities.
Acknowledging the fragmented state of global virtual currency regulation, the WEF confirms that it intends to focus on developing trust and supporting innovative approaches to creating regulatory policies that can guide public and private industry participants in the digital currency sector.
Several experienced industry professionals have supported these initiatives, such as Mark Carney, governor of the Bank of England, and Klaus Schwab, WEF founder and executive chairman. Senior minister and chairman of the Monetary Authority of Singapore, Tharman Shanmugaratnam, and prominent finance ministry workers and central bank officials from Bahrain and Egypt are also backing these initiatives.
Neha Narula, director at the Digital Currency Initiative at the Massachusetts Institute of Technology, stated:
"Creating an inclusive, integrated global digital currency system requires dialogue across stakeholders ranging from finance ministers to open source developers."
Blockchain industry professionals including ConsenSys founder Joe Lubin, Calibra wallet's David Marcus and BitPesa's Elizabeth Rossiello are also backing the WEF consortium. Rossiello said that she hopes that the collaboration will lead to a "truly global policy recommendations."

The WEF and several major reserve banks recently introduced a central bank digital currency (CBDC) policymaker toolkit designed to complement ongoing studies of three main areas of CDBC development, which include retail, wholesale and hybrid.

Sponsored Links by DQ Promote