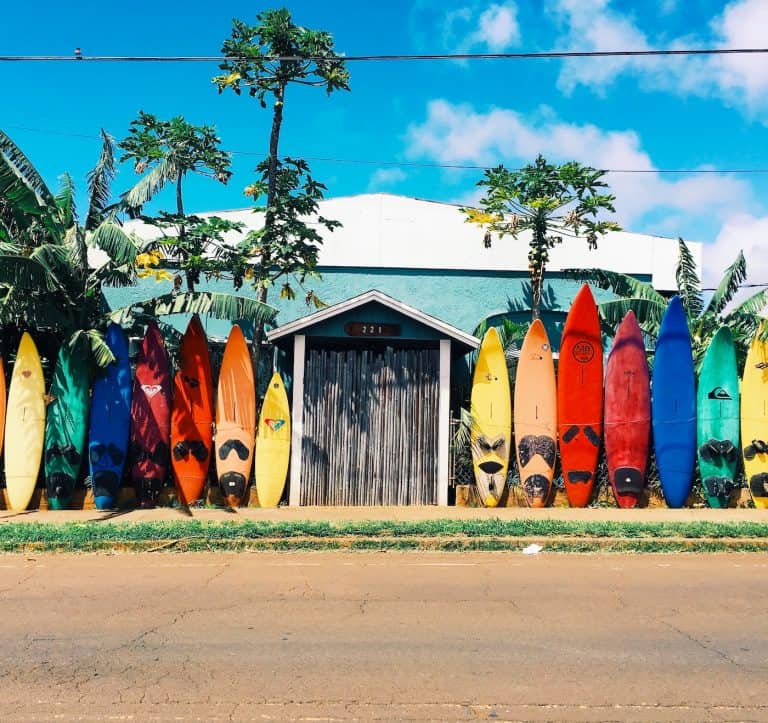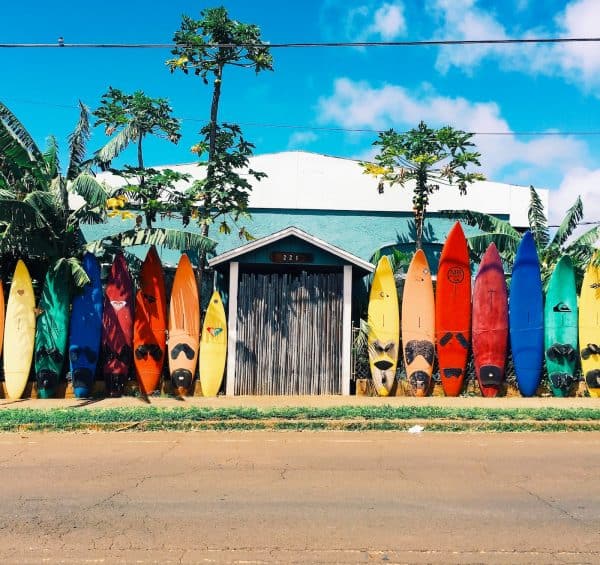 Five lawmakers from the US state of Hawaii have proposed a new bill asking to give permission to financial institutions to offer custody services for digital assets.
If the proposed Senate bill 2594 is approved, then it would become legal for Hawaii's banks to custody crypto-assets, which include "virtual currencies," "digital securities" and "open blockchain tokens" for their clients.
The bill has been submitted by four Democratic senators: Gil Riviere, Sharon Moriwaki, Stanley Chang, and Les Ihara. Republican senator Kurt Fevella also helped prepare the bill.
Introduced just last week, the bill has already passed its first review and has now been forwarded to the Senate Committee on Commerce, Consumer Protection and Health (CPH) and the Senate Committee on Judiciary (JDC).
Hawaii has maintained strict requirements and policies for crypto-related companies. The state's Division of Financial Institutions began requiring digital currency-licensed firms, in 2017, to keep cash reserves equal to their outstanding crypto-asset holdings, which they custody on behalf of clients. The requirement led to San Francisco-based exchange Coinbase closing down its business operations and services in Hawaii at that time.
The new bill also requires financial institutions to keep cash reserves, somewhat like a trust firm under section 412:8-202.
According to the section:
"Every trust company shall have on hand at all times in actual money of the United States an amount equal to at least twelve per cent of all agency credit balances payable on demand and of accounts payable, plus at least five per cent of all agency credit balances payable on time; provided that such reserve may be deposited payable on demand in banks and other trust companies approved by the commissioner or may be cash in the vaults of the trust company."
The bill also highlights important information related to private keys and multi‑signature digital asset wallets.
The bill reads in part:
"A secured party, or an agent, custodian, fiduciary, or trustee of the party, has the exclusive legal authority to conduct a transaction relating to a digital asset, including by means of a private key or the use of a multi‑signature arrangement authorized by the secured party."
Customers might also give permission to banks and other financial institutions to perform transactions with their digital currencies.

The bill states that a bank and a client "shall agree in writing regarding the source code version that the bank will use for each digital asset … Any ambiguity under this subsection shall be resolved in favor of the customer."

Sponsored Links by DQ Promote