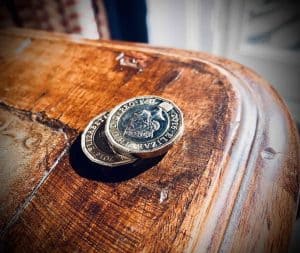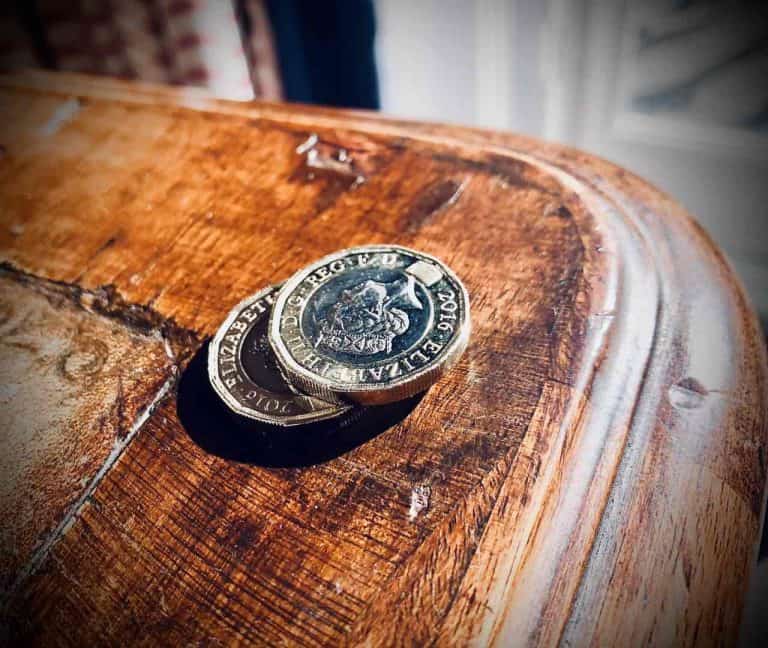 Takepayments is the now the new company name for Payzone's card terminal and electronic point of sale (EPOS) business. The firm has relaunched as a new Fintech company this year in order to disrupt the existing card payments industry and perhaps gain from the collective excitement of the digital financial services sector.
The north United Kingdom-headquartered Fintech company, which notably works with Barclays to provide payment services, sold off its bill payments system to the Post Office back in 2018 (which is still using the Payzone name).
In addition to its rebranding efforts, Takepayments is planning to hire new staff members this year, which will help create more job opportunities in and around the Stockport area where the company's headquarters are located. The firm also offers services in Grimsby.
The Fintech firm aims to support small businesses and sole traders as they prepare to conduct business at the beginning of a new decade. The firm has a user base of over 45,000 businesses accepting payments through its platform.
Company CEO Clive Kahn is now leading the Fintech's management. He previously spent over 20 years working at Travelex, eventually serving as the firm's CEO. Recently, Kahn was managing card processing firm Cardsave's operations, before heading up Alpha FX Group. Kahn has now spent over four years managing Payzone, which is now officially known as Takepayments.
Kahn stated:
"Our 'make it easy' strapline describes our value proposition of a high service product and the logo portrays the happy human side of our business."
He added:
"We'll be delivering innovative ways to help customers make managing their business simple. This includes a wide range of card machines, online payment gateways that are easy to use and Electronic Point of Sale Systems (EPOS), which are essentially a 'business in a box'."
Kahn noted that the small and medium enterprise (SME) market needs more personalization and a company which can speak in a simple manner, without all the "boring jargon." He's also looking for motivated and enthusiastic professionals who can instil confidence in SMEs to adopt card payments and short-duration contracts. He pointed out that Takepayments provides "one of the shortest on the market" at 12 months.

Sponsored Links by DQ Promote