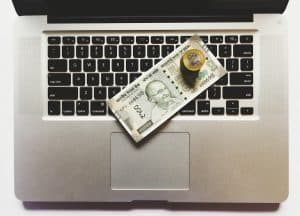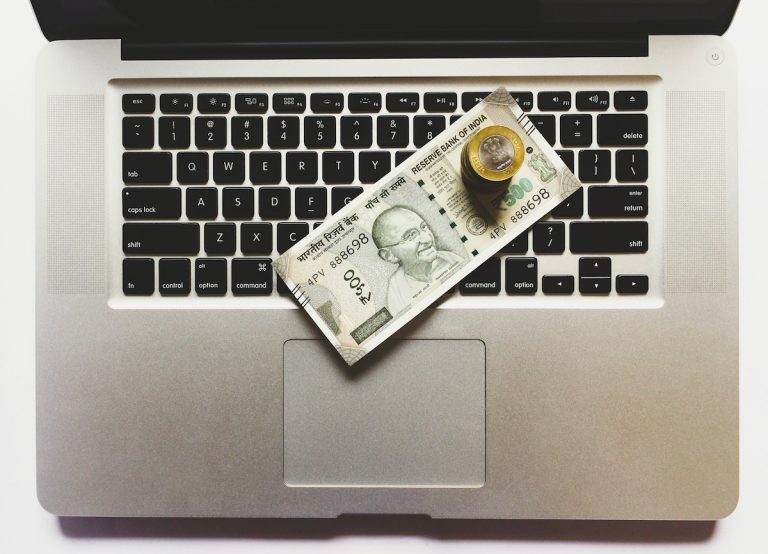 India-based ZestMoney, an artificial intelligence (AI)-powered consumer lending platform, confirmed recently that last year, it managed to record more than 125% in equated monthly installment (EMI) financing.
The Bengaluru-headquartered firm noted that online EMIs comprise a large portion of the Indian economy, experiencing a record-breaking 2,000% increase in new-to-credit clients from tier-2 and tier-3 areas.
The firm stated that the EMI financing has contributed to a significant increase in internet-based sales volumes during the past year for leading e-commerce companies, including Amazon, Flipkart, Myntra, Paytm, Decathlon, and MakeMyTrip. Overall EMI adoption increased by more than 84% for tier-1 cities, around 140% for tier-2 areas and about 145% for tier-3 locations last year.
Lizzie Chapman, CEO and co-founder at ZestMoney stated:
"Cash dominance is reducing and EMI adoption is on the rise leading to a healthy financial ecosystem that is driving business growth for many new-age companies. The purchasing powers are witnessing a boost and Indian consumers are spending more than ever using EMI financing." 
Chapman revealed that India is no longer a country where citizens depend on their savings, but rather a place where consumers simply want the best that their money can buy.
Chapman predicted:
"I believe that 2020 will be a year in history for EMI adoption and growth of financial independence among Indians."
ZestMoney teamed up with Xiaomi in December of last year. The partnership between the two companies involves providing clients in India with small-ticket loans via Xiaomi's proprietary product MiCredit in India. The MiCredit service, which is notably Xiaomi's second credit-based solution following the introduction of MiPay, offers instant credit transfers to bank accounts of users if the total credit amount is between 7,000 INR ($98) to 100,000 INR (appr. $1,400).

ZestMoney's management noted that saving up may have been the trend before but Indian  customers are eager to buy first and then pay later. With the assistance of online EMIs, local  consumers are increasingly purchasing products and services that they previously could not afford.

The trend towards the digitization of financial services has helped companies place products right at the fingertips of middle-class Indian consumers. Due to the rise of Fintech-related business and services along with the affordable internet access, online purchases can be financed quickly and affordably.

Sponsored Links by DQ Promote