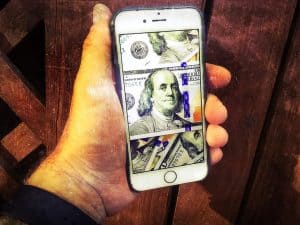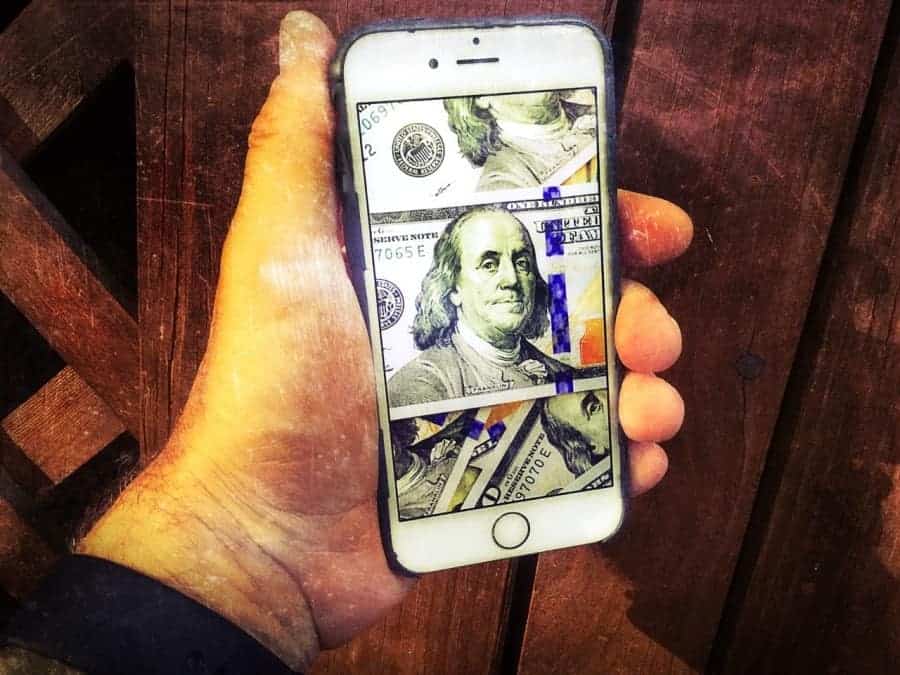 The Electronic Transactions Association (ETA) has published its annual report on Fintech and how it helps the population that is underbanked or not banked at all.
The ETA is a trade association representing the payments and transfer sector of Fintech – a sector that is huge. Of course, the ETA sheds a positive light on its member's activity. If you are curious about the group's membership you can view them all here.
The services provided, in greater detail (according to the report), are listed below:
Prepaid Products – Provide cost-effective, convenient, and innovative payment options for millions of consumers, including those that may not have access to traditional financial accounts.
Non-Traditional Payments– How companies are providing innovative solutions in a changing economy.
Financial Literacy & Readiness Programs – Empower consumers to take control of their finances and prepare for the future.
Mobile Banking Services & Innovations in ADA Compliance – Provide financial independence and security for those demographic groups that lack easy access to physical FI branches, such as consumers in rural areas, the elderly, or persons with disabilities.
Mobile Payments – Provide an exciting alternative to cash and checks that allow consumers to pay for goods and services in an efficient, cost-effective, and secure manner.
Peer-2-Peer Payments – Enable consumers to send money to each other via mobile applications.
Expanded Internet Access – Expands affordable access to the internet in underserved communities domestically and abroad by improving infrastructure and reducing costs so that more people can connect to the web-based world.
Online Small Business Lending – Expands access to credit for small businesses seeking capital to grow their businesses.
Interactive, Automated Tellers – Transform traditional FI branches by making them economically sustainable in previously underserved communities.
We all know that Fintech has the power to provide sophisticated services to a population previously ignored. We also all know that Fintech can provide access to capital to a segment of the population that has been ignored.
The ETA asks policymakers to "remain thoughtful and forward-thinking in how to best support the industry's on-going efforts to provide opportunities for all consumers and small businesses to access and benefit from innovative financial products and services."
It is a truism that some policymakers decide their political narrative before reviewing any of the facts.
In conclusion, the ETA states that it supports an inclusive financial system with secure and affordable products available to all.
The "ETA encourages policymakers to support these goals through policies that support innovation and the use of technology in financial products and services."
The report is embedded below.
---
2020-ETA-WP-FinTech-Underserved

---
Sponsored Links by DQ Promote