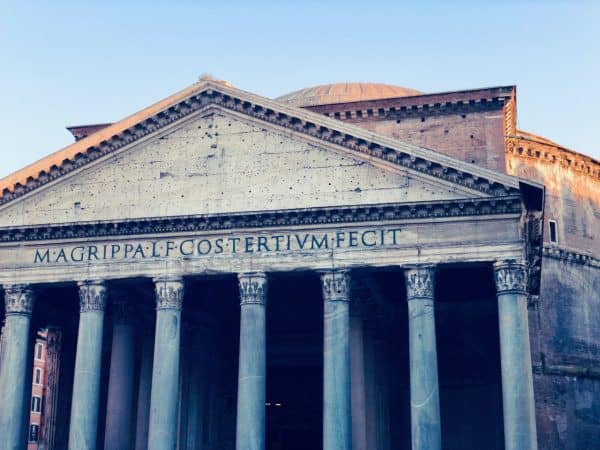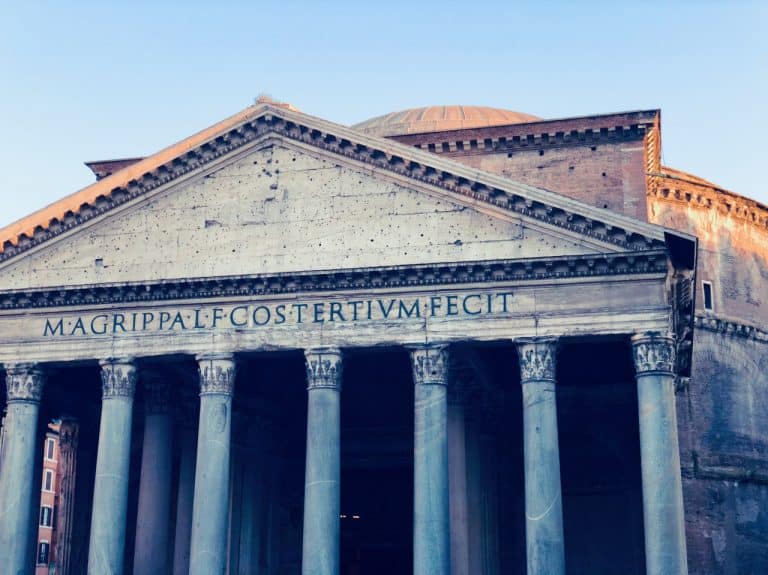 The Italian Ministry of Economy and Finance has reportedly begun a consultation on a Draft Decree on the evaluation criteria to test out Fintech projects in a sandbox environment. The ministry has appointed a Fintech Committee, which will be exploring various financial technology projects.
The Italian ministry's consultation specifies the provisions on the role and tasks of the Fintech Committee.
The consultation and the Draft Decree were officially introduced on 3 February 2020. The Draft Decree aims to implement the provisions established under Article 36(2-bis) and (2-octies) of Law Decree No. 34/2019, as converted into Law No. 58/2019, which has come after the European Supervisory Authorities' report, titled Fintech: Regulatory sandboxes and innovation hubs (released in January of last year).
Activities that may qualify for the country's Fintech sandbox may be accessed by organizations conducting regulated or non-regulated business, which may involve innovative features related to banking, financial and insurance products and services. One of the goals of the sandbox program is to improve the overall efficiency of Italy's financial system by lowering compliance costs.
The Draft Decree specifies the contents of the application, which must have:
an appropriate description of the activity being tested, such as goals, the potential benefits for end users and why a testing period is being requested;
a proof of concept and an assessment of the initiative's financial sustainability;
an evaluation of possible risks and recommended actions; and
user "safeguarding measures."
The Fintech Committee may set specific timeframes of a maximum two-month period for submitting applications related to financial technology projects, however, the entity also has the option to submit the application regardless of whether it has adhered to the set timeframes. The piloting period will last for a maximum of 18 months, however, this deadline may be extended.
The deadline for the consultation is March 19, 2020.