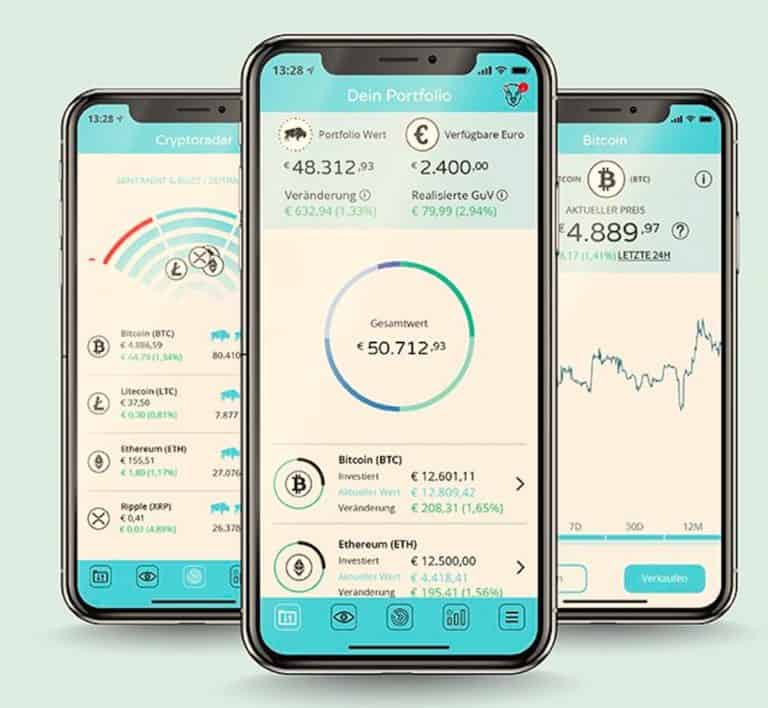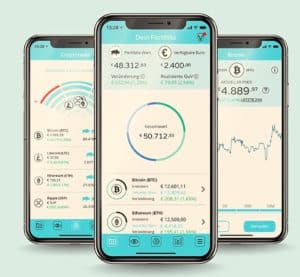 BISON, the digital asset trading mobile app created by a subsidiary of Germany-based stock exchange, Börse Stuttgart, recently revealed that it has now onboarded more than 81,000 users during its first year of operations.
Börse Stuttgart's cryptocurrency trading venture also confirmed its plans to add new features to its platform this year.
BISON was officially launched by Sowa Labs GmbH in January of last year, following a year of development work. Sowa Labs is one of Börse Stuttgart's subsidiaries, which is Germany's second-largest stock exchange.
The BISON digital asset trading app provides a user-friendly and secure entry into the crypto space. BISON is notably the first digital currency trading app backed up by a traditional securities exchange.
BISON lets customers perform trades with Bitcoin (BTC), Ether (ETH), Litecoin (LTC), and XRP. To begin trading via the app, users need to download it, verify their account and deposit funds. The app also provides a tax downloadable report for ensuring that traders are following appropriate legal requirements.
Additionally, the app comes with a "crypto radar" which offers clues for future market performance. Traders are able to access this financial data without having to monitor crypto-related social media channels.
Because of its useful features and the fact that it's backed by Börse Stuttgart, BISON has had a successful first year.
Ulli Spankowski, CEO at Sowa Labs GmbH, remarked:
"We are very satisfied with the level of take-up for BISON. Our approach has been to make trading in cryptocurrencies as simple as possible, and the response has been excellent. Over the past twelve months, we have received a great deal of valuable feedback from users that we will incorporate into the further development of BISON."
In order to provide better services to traders, Sowa Labs is planning to incorporate additional features throughout this year. The first major addition will be the launch of a desktop version of the BISON app. BISON also intends to add support for Bitcoin Cash (BCH) trading in the future.

Last month, BISON launched a new feature that lets users transfer Bitcoin (BTC) directly from their private crypto wallets, instead of having to purchase it from the trading platform itself. This feature will also be available for other crypto-assets supported by the trading app.

Performing trades on BISON is carried out with the help of another one of Börse Stuttgart's subsidiaries, known as EUWAX AG, which is a regulated financial service provider in Germany. All trades are mediated by EUWAX AG, which means that traders can purchase and sell digital currencies to and from it in a compliant manner.

Sponsored Links by DQ Promote