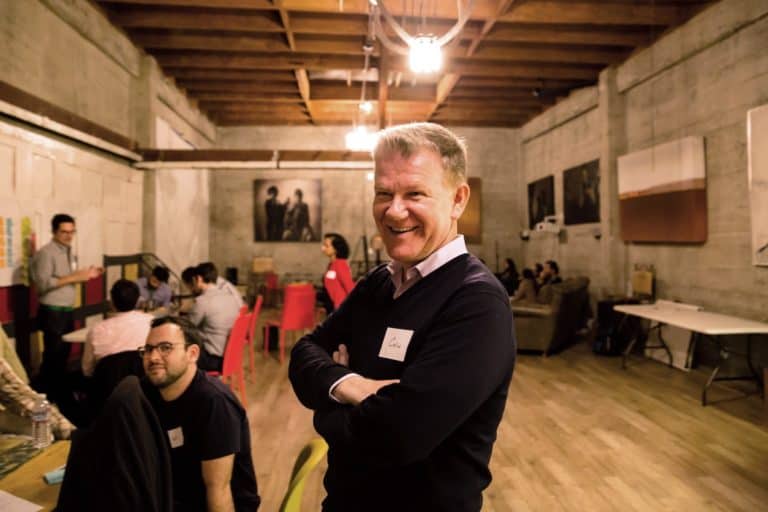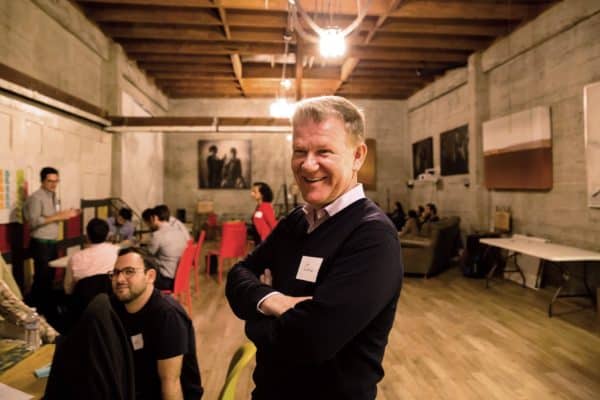 The Federal Deposit and Insurance Commission (FDIC), the US regulatory agency that provides vital deposit insurance for millions of account holders in the US, has given the green light to Varo Money – a digital-only bank.
The Office of the Comptroller of the Currency (OCC), the main bank regulator in the US, gave its blessing for preliminary approval for a bank charter in September of 2018. Now Varo moves to the final chapter of the extensive approval process to receive a full bank charter – an event that will see the first ever fully digital bank to complete the process.
Varo called the event a "pivotal moment for the banking industry" that will inevitably provide consumers with greater choice and much-needed competition in the banking sector in the US.
Jo Ann Barefoot, CEO of Barefoot Innovation Group and formerly deputy comptroller of the OCC, commented on the news saying we should not underestimate how significant this is for the banking industry as it's the first time a mobile-centric company is poised to be a chartered bank in the United States.
"Getting through this very high regulatory hurdle now opens the door for Varo to become the biggest mobile-centric national bank," said Barefoot. "It also opens the door to enabling tens of millions of Americans who have been underserved to gain access to affordable FDIC-insured banking, which will build financial health and security for individuals and communities."
The Fintech added that its progress underscores a bigger shift in the banking industry "toward technology-driven experiences as well as a renewed regulatory commitment toward financial inclusion."
Varo reported that it is on track to obtain its final national bank charter pending completion of organizational requirements and meeting the conditions of both the OCC's and FDIC's Federal Reserve membership. Upon full charter approval, Varo plans to expand to additional types of services including credit cards, loans, and additional savings products.
Colin Walsh, founder and CEO of Varo Money, said that receiving an official charter has been part of Varo's vision from the beginning. In the US, the process to become a federally chartered bank is byzantine at best with only the most tenacious firms pursuing the path. Because of the steep challenge, US challenger banks typically partner with an already chartered traditional bank to provide their services.
Since launching in July 2017, Varo points to the fact that it has become a highly rated mobile banking brand with a mission to expand financial inclusion. Unlike many brick and mortar banks, accounts with Varo have no minimum monthly balance nor fees.
Varo offers services like early payment with direct deposit and a "No-Fee Overdraft" feature that allows qualified customers to overdraw their bank account up to $50 with no fees if they are running short before the next payday.
Many users appreciate Varo's fee-free ATM withdrawals with its network of more than 55,000 available ATMs worldwide.
Currently, it claims to offer one of the highest Annual Percentage Yields (APYs) for its savings account feature. The rate stands today at 1.92% at APY.
Financial inclusion and servicing the under-banked are core to Varo's mission. The company notes that only 29% of Americans are considered financially healthy.
"Varo is committed to creating inclusive financial opportunities that deliver measurable benefits to all consumers," Walsh said. "Becoming a fully chartered bank will give us greater opportunity to deliver products and services that positively impact the lives of everyday people around the country."
Some time ago Varo Money told Crowdfund Insider that traditional banks spend an enormous amount on their overhead ($0.60 out of each $1) thus creating a significant opportunity for efficient digital banks. CI asked Walsh if this still held true:
"The cost advantage definitely still holds true — they operate on legacy technologies, manage physical distribution, handle cash, etc. None of which a digital competitor has to do," Walsh stated.
Varo Money is already operating in a market that is getting crowded by many different Fintechs offering bank-like services. Additionally, in past months successful European brands have crossed the Atlantic to leverage their experience in the North American marketplace. And then there is Marcus, a digital-only bank that received a bank charter via an acquisition. We asked Walsh about these competitors, specifically Marcus.
Walsh had this to say:
"As for Marcus, they are pursuing a "product strategy" — loans, credit cards, savings — that is focused on a customer that is already well served by the incumbent banks and not the holistic, customer-centric approach that Varo is taking to help a large group of Americans who have been overcharged and underserved by the incumbents."
Varo Money is definitely a digital bank to watch in the US and will most likely become the first ever Fintech to complete the entire regulatory process.

Sponsored Links by DQ Promote