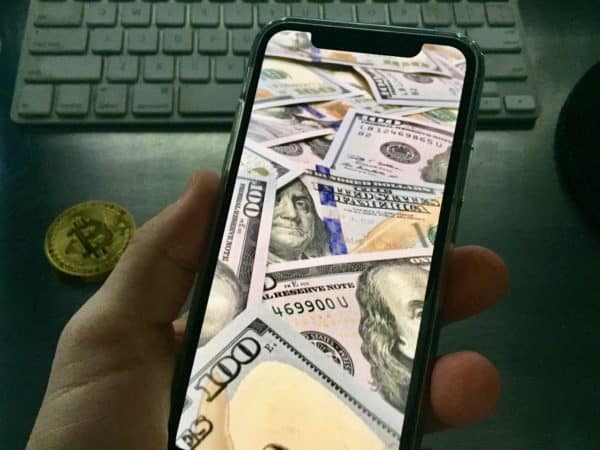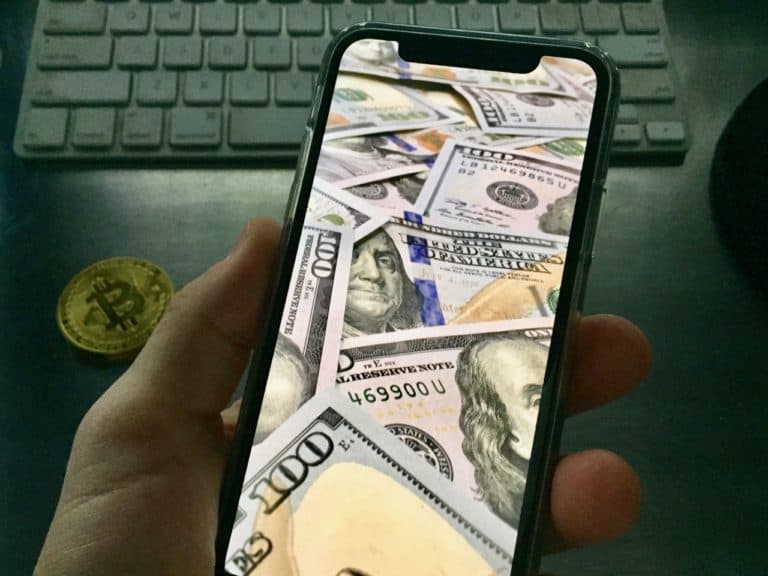 Varo Money has been in operations for years now providing banking services in a digital only environment to a growing number of consumers. Like all other US-based aspiring digital banks, Varo has had to leverage regulatory arbitrage to provide its services by partnering with another entity that operates with a federal banking license.
While the US may be host to thousands of banks, both large and small, creating a diverse group of community banks and money center operations, the country also struggles underneath one of the most antiquated regulatory environments in the world. Between the many different federal regulators that touch finance, banks must also adhere to state rules in any jurisdiction they operate. This has created an effective regulatory moat that Fintechs must cross to challenge traditional banks. The regulatory morass has clearly undermined competition. But Varo is now expected to be the first digital operation to be able to separate from a bank-licensed partner and challenge old finance on its own.
In August of 2018, Varo Money finally received conditional approval for a De Novo Bank Charter from the Office of the Comptroller of the Currency (OCC). In its approval, the OCC stated:
"The proposed Bank will be a full-service bank with a nationwide footprint. The Bank's proposed business model combines a traditional retail banking approach with modern technology. The Bank proposes to offer banking products through mobile, online, and phone-based banking channels and intends to include traditional loan and deposit products."
Final approval will be granted to Varo Money once it receives Federal Reserve membership and Federal Deposit Insurance Corporation (FDIC) deposit insurance – which backs each individual account for up to $250,000 thus providing confidence in FDIC approved bank.
According to a report in BI this week, Varo Money applied for FDIC insurance this past Monday.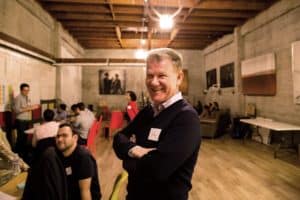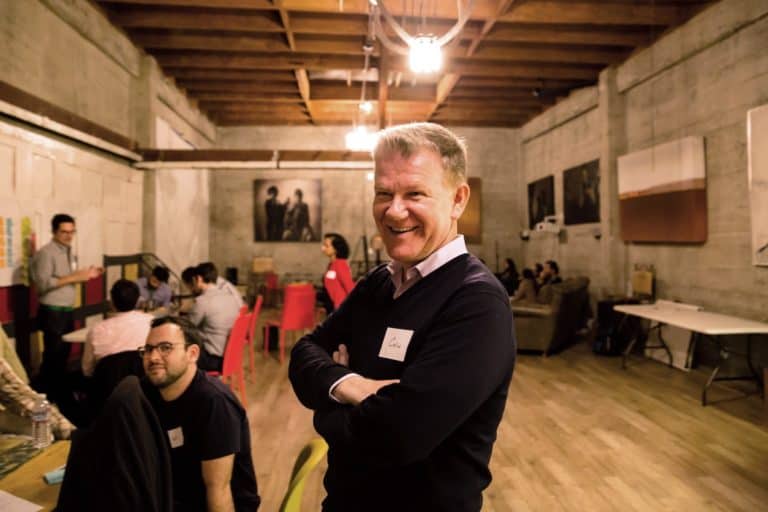 Founded by CEO Colin Walsh, Varo Money was launched to bring banking into the digital future. Speaking with Crowdfund Insider several years ago, Walsh noted that traditional banks, on average, dedicate $0.60 of every dollar of revenue to maintaining overhead: employees, branches, old systems.
"Their scale and complexity has made their operations prohibitively expensive," said Walsh.
Therein lies the opportunity.

By removing legacy cost, antiquated IT systems and physical locations, Varo Money can provide superior services to consumers at a lower cost. Varo has raised over $170 million in venture funding to accomplish their mission.

Varo Money expects to top over 750,000 customers this month – a number that is said to be growing rapidly.

While Varo may be the first licensed digital bank in the US, it will not be alone for the hearts and wallets of consumers.

Other domestic offerings such as Chime, and bank-like Fintechs such as SoFi, are providing many of the banking services customers need. Additionally, there is a growing movement from European challenger banks to cross the Atlantic and set up operations to compete with banks such as Varo as well as old-guard traditional banks.

Earlier this month, N26 – a digital bank founded in Germany in 2013 but now available across Europe, opened up to a waitlist of US customers said to be around 100,000. N26 has partnered with US-based Axos bank to provide its services in lieu of a federal bank charter. UK based challenger banks Revolut and Monzo are expected to soon join the digital bank fray in the USA. Monzo announced US operations this past June.

But while digital banks seek to unthrone traditional banks – the analog crowd will not cede customers without a battle. Traditional banks benefit from deep pockets of capital and a growing interest in partnering with or purchasing Fintechs. Old banks also may claim tens of millions of customers in a sector of finance where individuals and businesses are slow to leave longstanding relationships as inertia tends to be the rule – not the exception.

Sponsored Links by DQ Promote