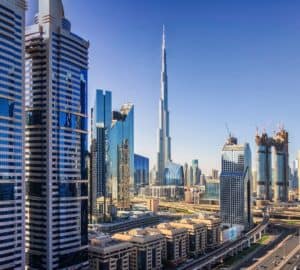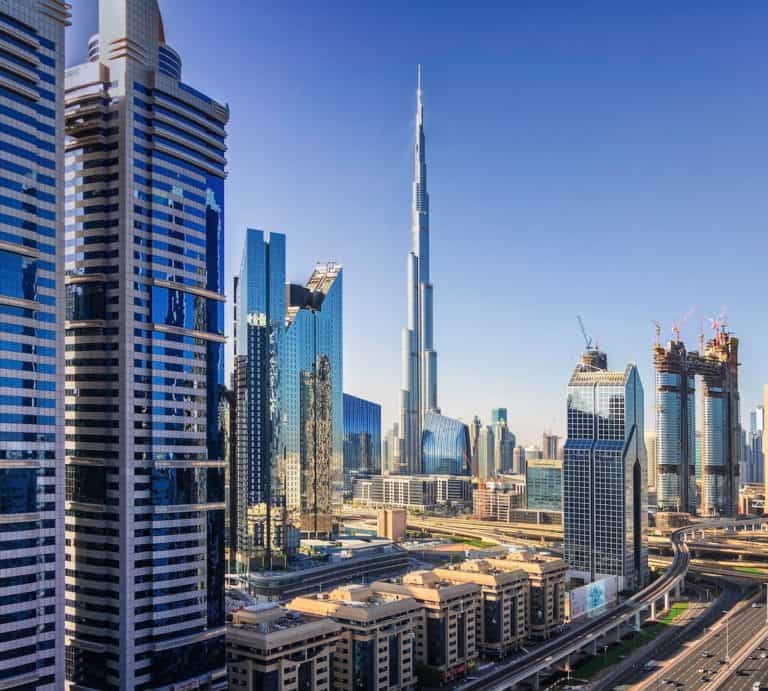 Dubai Multi Commodities Center (DMCC), an organization formed in 2002 by Dubai's government to offer physical, market and financial infrastructure needed to establish a hub for global commodities trade, has committed to strategic membership agreement with Al Khaleej Sugar and Universa Blockchain. 
According to the terms of the deal, DMCC Tradeflow will assist in the implementation of a new sugar trading platform, based in Dubai.
The platform, which is currently under development, will allow traders to buy, store, and trade sugar from Al Khaleej Sugar, a leading sugar producer. The transactions will be managed by blockchain-powered smart contracts, which have been designed by Universa. 
The DMCC Tradeflow platform will serve as the main registry of ownership of the sugar via enforceable warrants, in order to prove existence of adequate reserves and allow for secure and transparent global trade.
The signing ceremony reportedly took place at the Dubai Sugar Conference, held in Dubai on February 10. It was attended by Feryal Ahmadi, chief operating officer at DMCC; Jamal Al Ghurair, managing director at Al Khaleej Sugar; and Alexander Borodich, founder and CEO at Universa Blockchain.
Alexander Borodich, founder and CEO at Universa, stated:
"Establishing a new sugar platform is a perfect example of how blockchain can be used to increase efficiency and transparency on an already secure platform." 
Borodich also noted:
"It is encouraging to see such a prominent player in global trade implementing the next generation of technology. I look forward to seeing the platform grow with the aid of our fully scalable blockchain platform."
DMCC Tradeflow is a digital platform that aims to provide a secure and transparent central registry of ownership for commodities in Dubai. The title of stored commodities is managed via DMCC Tradeflow's legal and Sharia-compliant platform. 

The commodities receipt platform aims to address requirements in trade finance in the Middle East and North Africa (MENA) area, by providing collateral-based trade finance products for all entities taking part in the value chain.

DMCC Tradeflow can convert physical inventories, which reside in UAE's DMCC certified warehouses, to digital negotiable instruments, called "DMCC Tradeflow Warrants." These are managed by a transparent regulatory process and overseen by DMCC.

Sponsored Links by DQ Promote