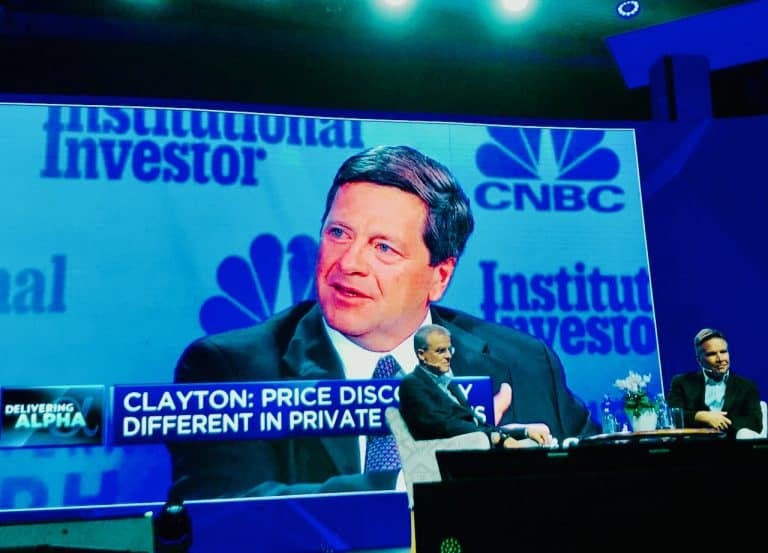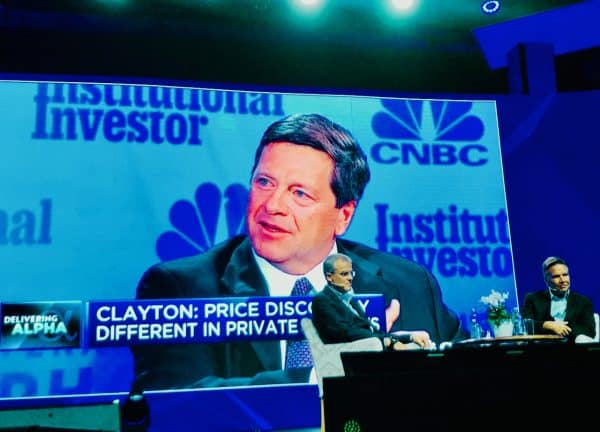 In October 2019, OurCrowd, one of the leading securities crowdfunding platforms in the world, announced a new partnership with Stifel Financial Corp. (NYSE: SF). Simultaneously, it was announced that Stifel was taking a minority stake in the global investment platform.
In its brief history, OurCrowd has reported $1.4 billion in committed funding since the platform launched starting with a bit over $20 million in its first year of operation. In 2019, OurCrowd added over $540 million in dedicated capital. Since OurCrowd began it has reported 36 different exits including holdings in BeyondMeat and Uber thus driving returns for both the platform and its community of over 42,000 investors.
Stifel is the seventh-largest US retail brokerage network with about 2,200 advisors nationwide and more than $300 billion in client assets. The firm also operates a research platform for publicly traded equities.
At the time of the announcement of the partnership with OurCorwd, Stifel Chairman and CEO Ronald J. Kruszewski explained that the new arrangement would provide access to early-stage investment opportunities that have been typically restricted to traditional VC firms and family offices – without providing too many details.
During OurCrowd's annual Investor Summit, Kruszewski, who was interviewed onstage, provided some additional information on Stifel's ambitions.  Kruszewski explained that anticipated rule changes emanating out of the US Securities and Exchange Commission (SEC) should enable his company to provide access to funds that hold private securities to retail investors – not just accredited individuals.
In 2019, the SEC revealed a "concept release" pertaining to securities regulatory harmonization. As part of the process, the SEC is reviewing the potential to offer retail investors access to funds that hold private securities. SEC Chairman Jay Clayton has publicly stated he intends to focus on making public markets operate better while providing more access for smaller investors to private securities – an asset class that has traditionally been only available to the very wealthy or VCs. On multiple occasions, Clayton has reaffirmed this mission.
In November of 2019, Chair Clayton opened up a session of the SEC's Investor Advisory Committee meeting with the following statement:
"I believe it is our obligation to explore whether we can reduce cost and complexity, and increase opportunity for our Main Street investors in this important market, including through professionally managed funds, where Main Street investors are able to invest in the private market on terms similar to those available to institutional investors. Importantly, we must ensure appropriate investor protections for our long-term Main Street investors."
Today, it is generally accepted that the Commission will propose rules where funds holding diversified private securities will be made available to retail investors. This is broadly viewed as a net positive for smaller investors as IPOs have morphed more into an exit opportunity than an entry point for investors seeking capital gains. Today, most capital gains are captured before a public listing on an exchange.
The Stifel/OurCrowd partnership should include a fund of early-stage ventures open to retail money that have raised (or will raise) on the OurCrowd marketplace. It is important to note that OurCrowd prides itself on establishing deal terms that are what a professional investor would expect. This is key as deal terms can make the difference between a good or bad investment regardless of the quality of the company.
As has been previously reported, Israel is crushing it when it comes to tech startups and innovation. Israeli tech firms raised a record high of $8.3 billion in capital funding during 2019. The "innovation nation" is an entrepreneurial hotbed of promising young firms.
During 2019, OurCrowd backed 38 new portfolio companies and was recognized as the leading venture investor in the country. From 2010-2019, annual investments in Israeli startups grew over 400% and annual exit value grew 900% and OurCrowd has emerged as a vital part of this process backing many of these domestic tech firms but the platform also has funded a good number of international offerings.
By taking a fund approach with Stifel,  OurCrowd will also accelerate its overall growth by building a new distribution/investment channel. The platform already accepts the majority of its funding commitment from institutional money, such as sovereign funds and family offices, anxious to invest in vetted startups.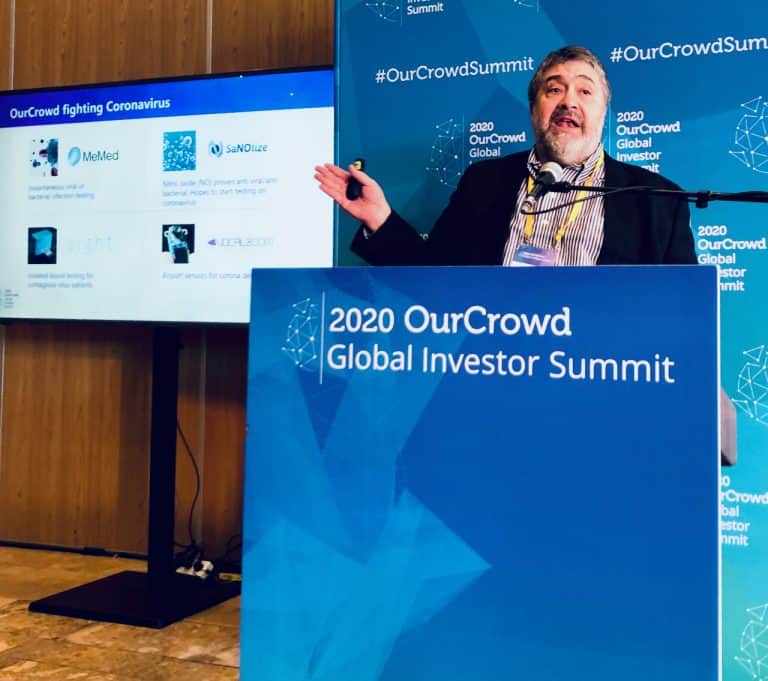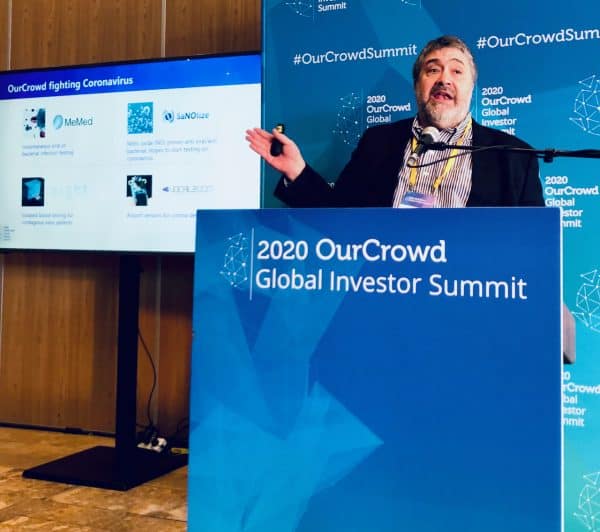 OurCrowd founder and CEO Jon Medved told Crowdfund Insider during the Summit that it was important to provide access to smaller investors:
"It is inevitable … The more you see private markets grow… 500 unicorns … 2 trillion dollars private market cap you have to let these guys in [retail investors]."
While adding that it challenging on multiple levels, Medved said:
"We will be leading the pack."
It is not yet clear if this will be an exclusive offer only available to Stifel investors but one would expect that the brokerage would welcome any sophisticated individual that seeks exposure to promising young firms.
Once the path is clear, Stifel may be the first to offer these types of funds but you can expect some competition by other broker-dealers and financial services firms. BlackStone is already queuing up to do the same and the announcement this week regarding a partnership with YieldStreet foreshadows a similar fund.
Meanwhile, OurCrowd remains laser-focused on funding highly promising young firms that have a ways to go before an exit opportunity arises. Venture investing is not for the impatient but can be very rewarding if you are ok with parking your money for a period of time.
Medved made the following statement that is an encouraging note for smaller investors seeking access to private securities in early stage firms:
"We are completely committed to the democratization of our crowdfunding roots."
More to follow.

Have a crowdfunding offering you'd like to share? Submit an offering for consideration using our Submit a Tip form and we may share it on our site!

Sponsored Links by DQ Promote