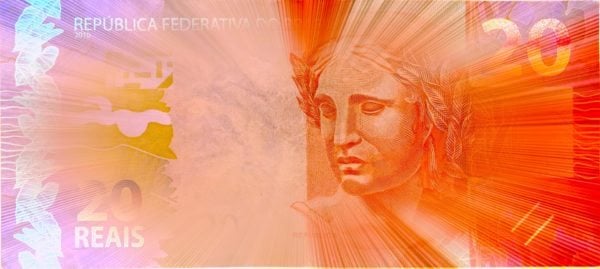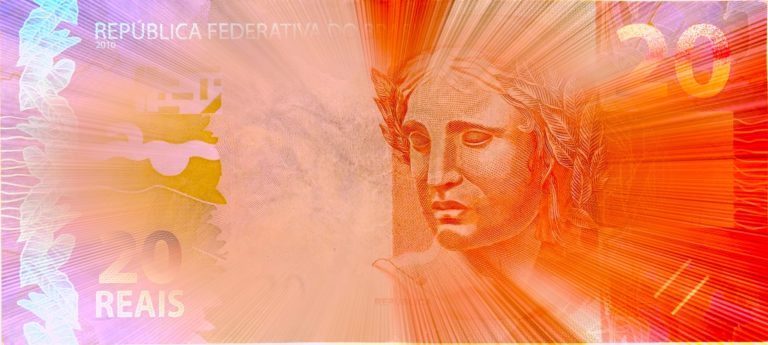 Banco Central de Brazil, the nation's reserve bank, is planning to introduce an instant payments solution, PIX, in November 2020. 
The Brazilian central bank noted on February 19 that the new instant payments platform will allow users to perform transactions using QR code technology. It will be available to all users based in the South American country.
PIX's users may send funds 24 hours a day, seven days a week, via mobile devices, online banking or ATMs, between individuals and organizations.
João Manoel Pinho de Mello, director of organization for the financial system and resolution at the reserve bank, introduced the instant payments solution. During the demonstration, the platform was used to pay for everyday purchases, make transfers between different accounts, for making donations, and for paying utility bills and taxes.
PIX lets users perform transactions by simply scanning QR codes and using their mobile phone numbers and email addresses as a form of identification.
The data, referred to as "keys," will enable the instant payments, which will be credited immediately.
The Brazilian reserve bank noted:
"The existence of a unique brand is essential for users (payers and recipients) to clearly identify this new way of making payments and transfers. The visual identity will facilitate the understanding and adoption of the tool."
It added:
"PIX, set in an open, competitive and secure environment, can support the process of making payments digital and electronic, increase efficiency in the retail payments market and facilitate the development of solutions focused on the customer experience."
Brazil's Fintech industry has been growing steadily. Last month, Curitiba-headquartered EBANX introduced all-digital accounts and Visa cards for the nation's residents. SalaryFits, a local Fintech firm focused on providing employee benefits, secured $5 million from venture capital fund Confrapar in December of last year.

Sponsored Links by DQ Promote