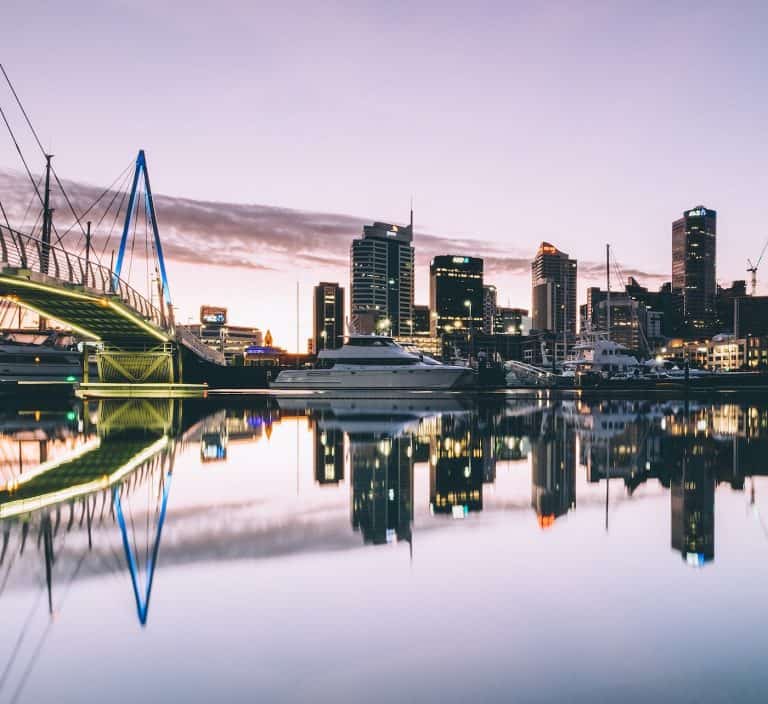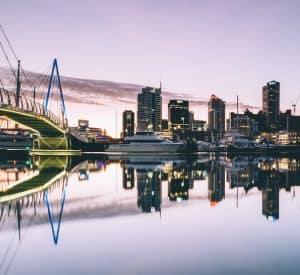 The Reserve Bank of New Zealand, or RBNZ, the nation's central bank, has introduced real-time financial market infrastructures for its customers in the Asia-Pacific (APAC) region. The solutions have been developed by SIA, an Italian technology company.
The solutions include a real-time gross settlement (RTGS) and a central securities depository (CSD) system. They will be replacing two legacy platforms (the exchange settlement account system and the central securities depository system, or NZClear).
The SIA platforms are currently being used by 57 organizations, which includes large banks, custodians, and registries and brokers. There are about 600 active users from Asia, Australia, and New Zealand. Major institutions based in Europe, the Middle East and North America are also using SIA's solutions.
Mike Wolyncewicz, assistant governor and CFO at the Reserve Bank of New Zealand, stated:
"The extent of change is significant. Every day, transactions with a value of more than $30 billion are settled, so there has been a focus on getting this right, and not rushing out a replacement until we were confident that it was ready."
He added:
"This successful changeover is the result of months of rigorous testing and we appreciate the cooperation of the system's key users."
The organizations that are using these systems will be able to use more technologically advanced platforms to handle their everyday interactions with New Zealand's central bank.
Nicola Cordone, CEO at SIA, noted:
"The successful go-live of this significant project with Reserve Bank of New Zealand represents another important step forward in our international presence. In particular, it is the first cornerstone in the delivery and implementation of SIA's market infrastructure technologies in the Asia-Pacific region."
SIA introduced a blockchain-enabled project, in December 2019, for the managing sureties through a partnership with CetIF, Reply, Bank of Italy and IVASS.

Sponsored Links by DQ Promote