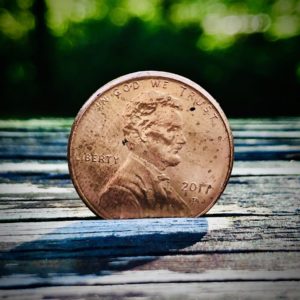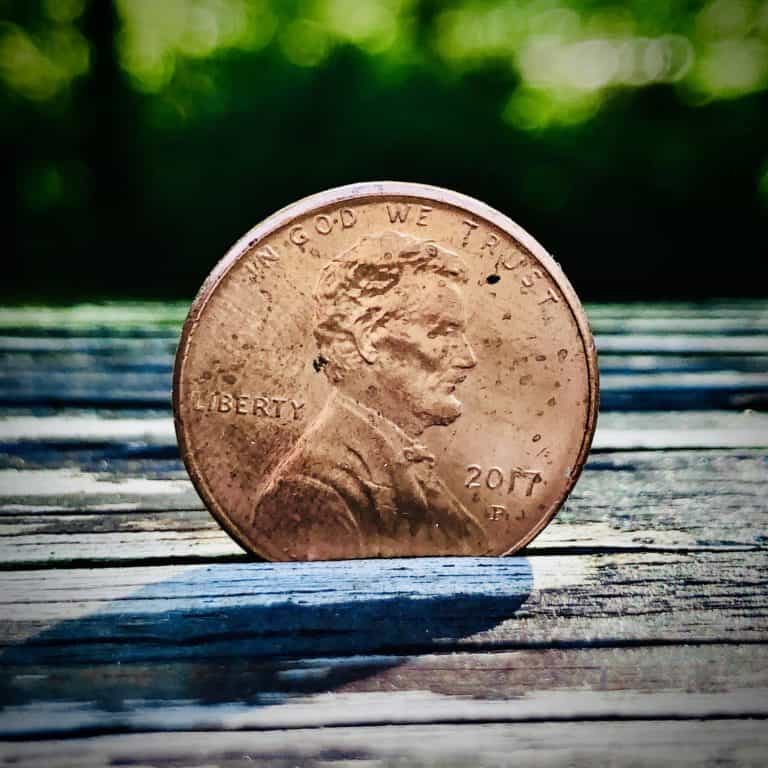 Denver, Colorado-based QRails, a Fintech firm that aims to help prepaid, debit and credit card issuers with integrating payment processing and program management, has secured $8 million in funding through a Series A investment round. The company said it will use the capital raised to further expand its operations.
Following QRails' latest investment round, the Fintech company has raised a total of $18 million. The round was led by EFM Asset Management, and has been finalized as QRails, in partnership with various payroll service companies, is planning to introduce a new earned wage access solution in Australia, Europe, and North America.
Established in 2016 by entrepreneurs Gerard Griffin and Laurence Molke, QRails allows payroll service providers, such as Fintech firms, traditional banks, and insurance services providers to use innovative payment platforms. QRails, Inc. and its subsidiaries, including London-based QRails, Ltd. and Rete-Pay, are privately held by a group of established investors. The company is planning to set up a business office in Sydney, Australia this year.
QRails has introduced an instant payment solution, which is available globally on a white-label basis to human capital management, workforce capital management and payroll processing solution providers. QRails will be offering immediate access to accrued wages to over a million hourly workers, enabling as much as $20 billion in yearly payments when the solution has been officially launched.
Griffin stated:
"This round of funding will support further growth at QRails. It comes at a pivotal moment for us. We are immensely excited to be rolling out our earned wage access solution in North America and to be establishing a presence in Australia later this summer. We look forward to continuing to power payments innovation within financial services, including instant wage payments, open banking and the digital payment of insurance claims."
Jeff Emmanuel, chief investment officer and founder at EFM, noted:
"We are focused on identifying technology platforms whose innovations create seamless experiences for businesses and end-users. Our disruptive private Fintech fund invests in dynamic companies which leverage their capabilities to deliver improved customer outcomes."
Sponsored Links by DQ Promote