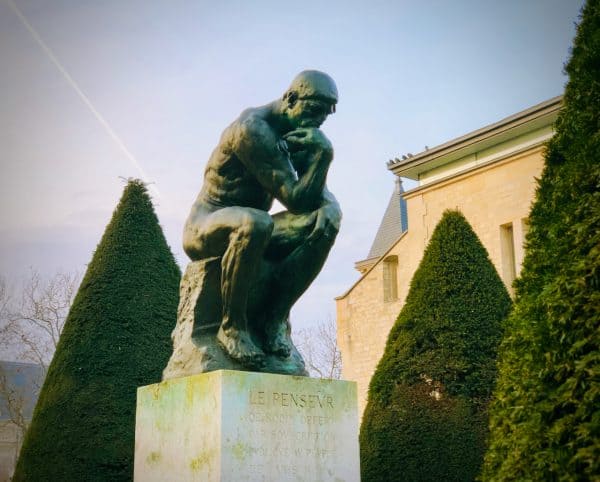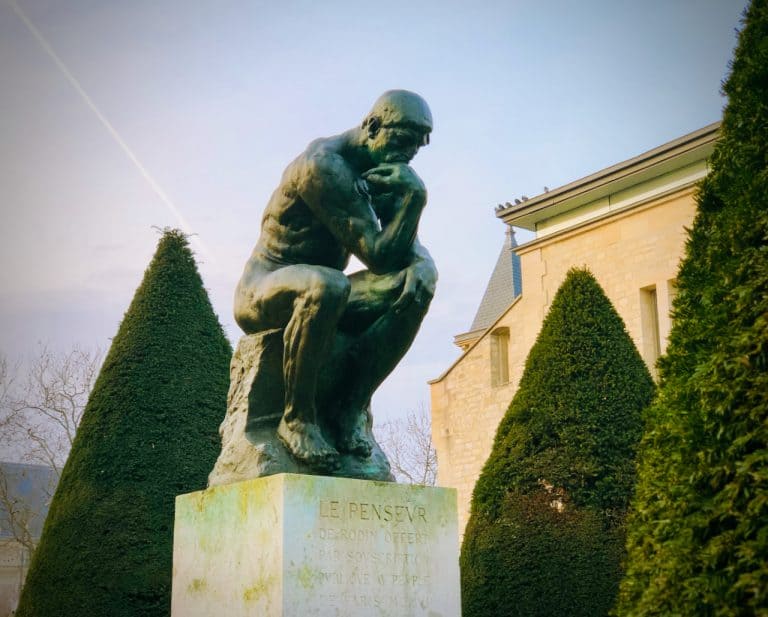 The Autorité des Marchés Financiers, the main securities regulator in France, has published a legal analysis of security tokens. France is already known for its initial coin offering (ICO) friendly ecosystem where utility tokens (not securities) may be issued and traded in a compliant environment.
The AMF said it examined the "legal obstacles" to security tokens while suggesting national authorities adapt to these types of digital assets.
Beyond ICOs, the AMF states that "traditional actors" have expressed a strong interest in Security Token Offerings (STO).
The AMF considers that the "tokenization" of financial assets could be a long-term trend.
The legal analysis reviewed issuance, secondary trading, and registration of security tokens.
The AMF believes that the current Prospectus regulations appear to be compatible with STOs.
In the field of asset management, European and national regulations do not prevent the development of security tokens, states the AMF. Management companies wishing to develop this activity should request approval from the AMF or update their activity program.
The big hurdle comes to secondary transactions in digital securities as these tokens face "major legal obstacles" due to the decentralized nature of blockchain technology.
The AMF indicated that that changes in the rules are necessary but trading of these digital assets could be accommodated by current financial regulations without too much difficulty.
Platforms could provide certain security token investment services such as reception, the transmission of orders on behalf of third parties, execution of orders on behalf of third parties, by requesting authorization from an investment service provider (PSI) or adviser in financial investments (CIF), subject to having an identified manager, which excludes decentralized platforms.
To offer a real secondary market for security tokens and operate a trading platform within the meaning of the MiFID Directive 2, approval as a multilateral trading system (SMN) or an organized trading system (OTF) would be necessary, which precludes also decentralized platforms.
The display of buyer and seller interests would not require approval as a trading platform in the sense of MIF 2.
Regarding settlement and delivery, the AMF states that it is already possible for unlisted securities due to a blockchain order from 2017 but there are challenges for security tokens.
Current regulations do not allow settlement-delivery entirely on the blockchain. Therefore, a platform listing security tokens must go through an intermediary approved as a central depository or be itself approved as a depository.
Adjustment of the CSDR regulations thus appears necessary to allow settlement-delivery in cryptocurrency.
The AMF proposes that an exemption system be created at the European level (European Commission), which could be described as a "digital lab" (laboratoire numérique). This would allow competent national authorities (member states) to better manage, in return for appropriate guarantees, certain requirements imposed by European regulations and identified as incompatible with the blockchain environment.
This exemption would be granted on condition that the entity benefiting from it complies with the key regulatory principles and that it is subject to increased surveillance.
The AMF seeks to enable the emergence of a security token market infrastructure that exists and a secure and legal environment. The AMF proposes a three year review period following creation of the "digital lab."
---
Analyse juridique sur l'application de la reglementation financiere aux security tokens et precisions sur les tableaux d'affichage

---
Précisions relatives a la notion de plate-forme de négociation applicables notamment aux titres financiers inscrits dans un dispositif d-enregistrement électronique partagé

---
Sponsored Links by DQ Promote