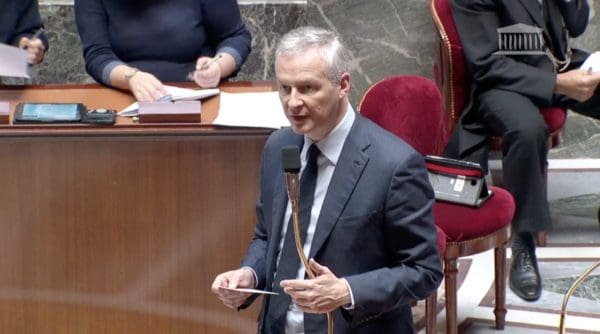 France's Finance and Economy minister, Bruno Le Maire, has told the EU that it should use rules established by France to govern the region's cryptocurrency and digital asset sector as inspiration for EU and regional regulations.
Le Maire told attendees at a recent "blockchain tech" event in Paris:
"I will propose to my European partners that we set up a single regulatory framework on crypto-assets inspired by the French experience…Our model is the right one."
Last week France became the first "major nation" in the world to sign into law comprehensive rules designed to, "tempt…cryptocurrency issuers and traders to set up in France by giving them some official recognition while ensuring the country can tax their profits," Reuters reports.
The Pacte Law (Loi Pacte) is a comprehensive act of legislation designed to improve the early stage ecosystem in France. Part of the legislation incorporates rules for initial coin offerings (ICOs).
Crowdfund Insider recently outlined what the rules would provide for digital assets in France.
French regulators have been working busily to understand the crypto sector.
In early March, The French National Assembly's Finance Committee issued a report on cryptocurrency and blockchain sectors in the country.
In that report, Committee president Eric Woerth urged France regulators to continue refining rules to govern crypto businesses.
He also praised an AMF (French Monetary Authority) visa system for the issuing of ICOs, and said the crypto mining sector should not be particularly encouraged in France because of its negative environmental impact.
In late 2018, the AMF published a report on the ICO ecosystem.
Woerth also advised the "systematic registration" of anyone using Monero, PIVX, DeepOnion, or Zcash "anonymous" cryptocurrencies.
According to Reuters, under the new French rules, companies dealing in "digital assets," cryptocurrencies or tokens will have to be certified, and will be required to perform due diligence on the companies behind tokens they list.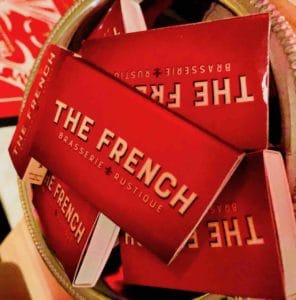 "The certification will be granted by the French market regulator for those who want it, and issuers, traders, custodians and investors will have to pay taxes on profits they make on those securities," Reuters writes.
The outlet adds:
"The goal is to establish a market in Paris for companies raising capital in this way, allowing France to grab a slice of the expanding business while giving it some oversight of a niche which some fear could be a target for speculators."
Certification requirements have yet to be laid out.

Although the European Commission has recently studied the regulating of crypto markets, according to Reuters, "no legislation is expected at least until late 2019 as the mandate of the current administration is ending."

Sponsored Links by DQ Promote