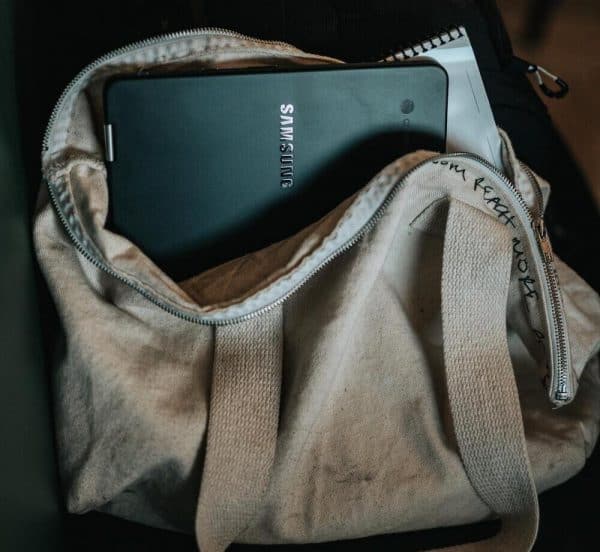 Mastercard announced on Thursday it has formed a global partnership with Samsung in order to enable digital access to consumers and small businesses in emerging markets through its extensible Pay on Demand platform. According to Mastercard, the Pay on Demand platform is designed to accelerate digital inclusion by bringing together financial institutions, original equipment manufacturers and telcos to solve issues that have limited device financing in emerging markets. 
Jorn Lambert, Executive Vice President of Digital Solutions at Mastercard, stated that the platform enables the Mastercard team to deliver on the "vision and foster" financial inclusion, giving consumers an opportunity to participate in digital commerce.
"By combining Samsung's device management and security expertise with Mastercard's innovative technology, we are creating an ecosystem that can deliver measurable, positive impact to the communities we serve."
KC Choi, Executive Vice President of Global Mobile B2B at Samsung, further commented:
"Our vision is to inspire the world and shape the future through transformative ideas and technologies. This partnership with Mastercard is our way of making that future available to everyone by helping to close the digital divide, especially in emerging economies and countries."
Mastercard added that the platform will be launched with the Samsung Knox team in the Middle East and Africa region in early 2020 and extend to additional regions later this year.