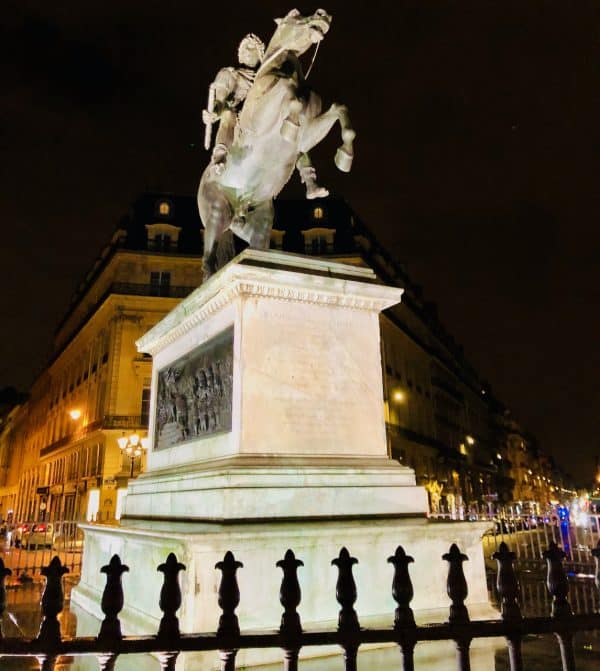 Paris-headquartered Akur8, a company that's developing an artificial intelligence (AI)-enhanced insurance pricing platform, has secured €8 million via a Series A round from BlackFin Capital and MTech Capital. The funds raised will be used to expand the firm's business operations across North and South America and Europe.
Akur8's proprietary algorithm allows insurance service providers to quickly create risk models and get options to market within hours, which the company claims is more than 10x faster than using existing methods.
The French Insurtech firms says that "pricing sophistication" is a key differentiator in the current global insurance market. New features such as real-time analysis, price comparison tools, and highly competitive interest rates are disrupting the traditional insurance sector, the company reveals.
Samuel Falmagne, co-founder and CEO at Akur8, stated:
"We are proud to have developed a product that gives carriers the ability to meet customers' expectations for real-time pricing while improving the accuracy of their risk assessment, thus significantly reducing their loss ratio."
Akur8's management noted that its platform offers more transparency and regulatory compliance than the more basic machine learning (ML) approaches to insurance pricing.
According to a release, Akur8 says that ML approaches are "by design 'blackbox' solutions, meaning the decisions taken by algorithms are difficult to reverse engineer."
As explained on the company's website, Generalized Linear Models (GLM), also referred to as Additive Models, is a widely-used approach for addressing risk modeling constraints.
Although it may be relatively easy to understand and uses a clear validation process, the creation of GLMs is a manual process, the Akur8 team notes. Iterations and discoveries can take a long time, and tend to take up too many actuarial resources.
The company adds:
"Using cutting edge machine learning, Akur8 has automated GLM modeling. From variable selection to geographic smoothing, you decide the tradeoff between clarity and performance. You can immediately spot anomalies and discover new patterns. With Akur8, you can improve your models Gini and your new business Loss-Ratio."
There are around 25 staff members working at Akur8's Paris head offices. They include research professionals, data scientists, developers and actuaries.

Established in 2018, the insurance technology firm has made it to Oxbow Partners' Insurtech Impact 25 list.

Sponsored Links by DQ Promote