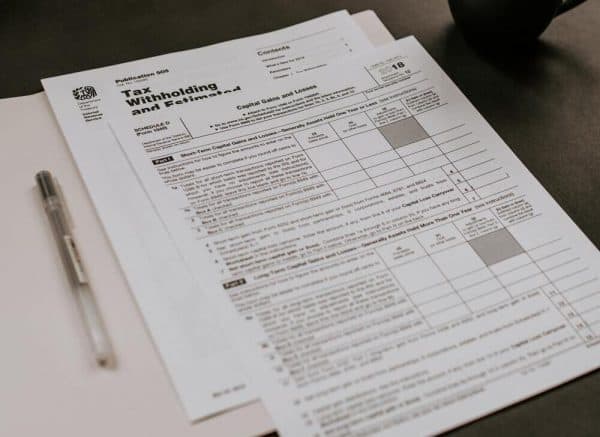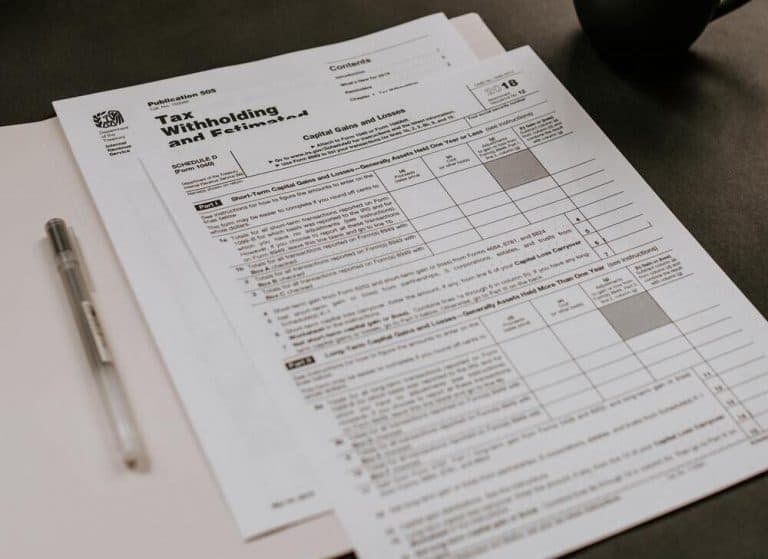 Simple, a U.S. fintech and subsidiary of BBVA USA, has launched a tax refund feature that helps customers build savings by designating a portion or all of their anticipated tax refunds to their Simple saving accounts. Simple reported that the feature is one of a series of integrated and automated budgeting and banking tools designed to help customers manage their money "more confidently and more effectively" to achieve personal financial goals.
While sharing more details about the feature, David Hijirida, Simple CEO, stated:
"We know from ongoing conversations with our customers that they don't save as much as they'd like. We are continually looking for ways to make the savings process as simple, painless and automatic as possible for them. This new feature does that, by moving a portion of their tax refund out of their checking account and into a separate account that earns a higher rate of interest."
Hijirida further noted that the process for the feature is digital so that customers may do it all within the Simple app or online platform. He then added:
"Customers who pre-commit to save a portion of their tax refund before they receive it are more likely to actually save it, so our goal is to set them up for success and provide one more way we can help them feel confident with their money."
Simple claims it combines innovative technology, impeccable user experience and expertise in behavioral economics to help our customers spend smarter and save more.
"As a company, we believe that a bank that does good can also do well. We give our customers thoughtfully designed tools to help them feel confident with their money. We value curiosity, efficacy, craft and empathy and are proud to be disrupting the world of banking. We celebrate the big wins and learn from our failures.As humans, we bring our authentic selves to work everyday. We laugh a lot, we solve tough problems, we're kind to one another and we won't settle for 'just OK.'"
Sponsored Links by DQ Promote