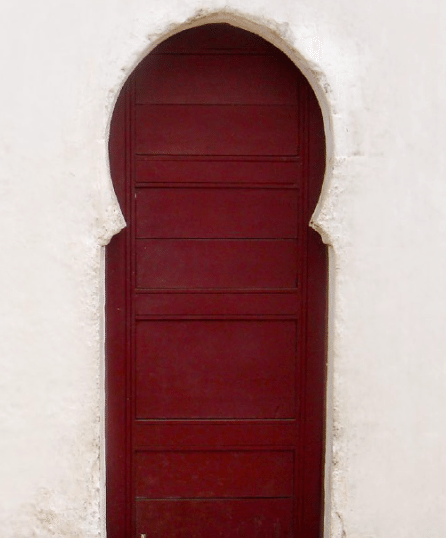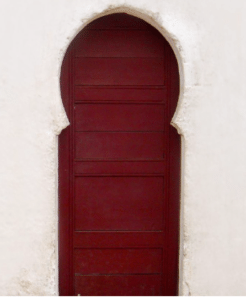 Two major Fintech companies, Aion Digital and Qarar, are teaming up in order to accelerate the growth and development of online lending platforms across the Middle East region.
According to a press release, the collaboration between the two Fintechs aims to "revolutionize the credit market" across the Gulf Cooperation Council (GCC) countries and the larger Middle East area. 
The traditional bank financing market is being challenged by Fintech firms that provide competitive services for retail and SME clients. As noted in the release, the initiative will allow both traditional and banking challengers to provide instant financing options to their clients. This is notably a first for the Middle East region.
The initiative aims to leverage Qarar's award-winning risk algorithms and Aion's intelligent banking platform.
Aion's banking platform is reportedly being used by banks across the United Arab Emirates (UAE), Bahrain and Kuwait. The digital banking solution allows financial institutions to enhance the efficiency of their services. 
As mentioned in the announcement, the platform integrates artificial intelligence (AI) capabilities to assist banks in improving their decision-making processes. Qarar's deep analytics engine helps financial institutions make risk-managed, consistent business decisions by "intelligently processing" large data sets from several different sources. 
Zaid Kamhawi, CEO at Qarar, stated:
"[Our company] welcomes this opportunity to join forces with Aion. Digital platforms are the next natural step in the future of financial institutions and will allow banks to onboard, assess and process lending applications in real time using state of the art cloud-based technology." 
He added:
"Our partnership with Aion comes to support the digital transformation initiatives sweeping the market and to meet customer demand for fast, consistent and accurate digital lending decisions."
Ashar Nazim, CEO at Aion Digital, noted:
"GCC's data economy is now valued at more than USD 5 billion and the data consumption in the region is growing faster than many of the developed international markets. This is a great opportunity for banks and challengers. Our partnership with Qarar is aimed to change the basis of customer risk assessment by banks." 
Nazim also mentioned:
"Together, we are creating a smart, connected lending ecosystem so banks are able to more accurately assess the credit risk and hence reduce their cost of lending."
Sponsored Links by DQ Promote