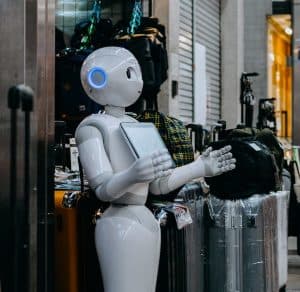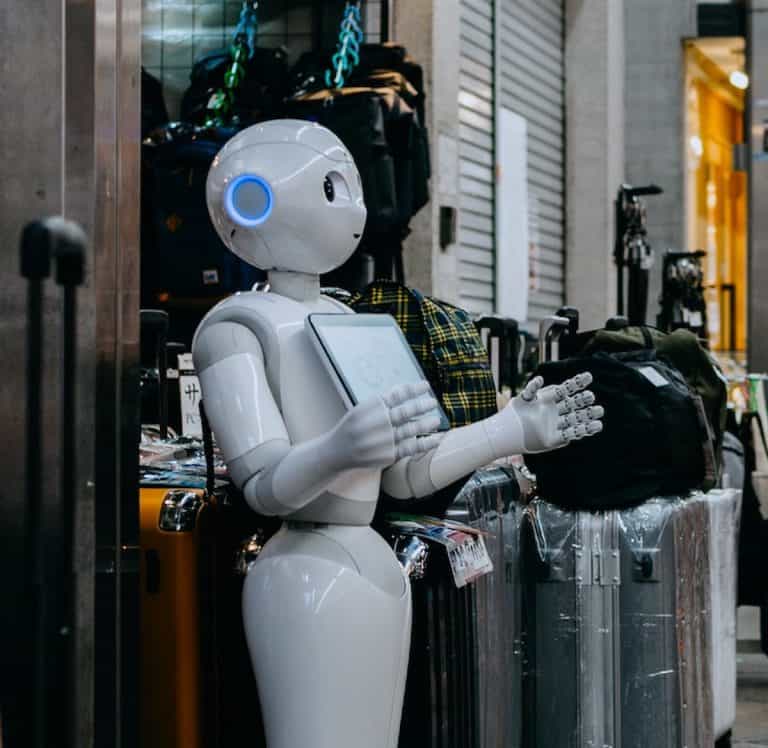 India-based NBFC Clix Capital Services Pvt Ltd (Clix), an established online lending platform, has introduced an artificial intelligence (AI)-powered bot, called "Maya," in order to improve customer experience.
Maya will assist the lending service's clients in acquiring quick loans by first checking their credit scores and eligibility. The goal is to allow customers to gain instant access to credit, so that they can use the funds to help grow their business.
The Maya bot aims to make it easier and more convenient to conduct research, application and lifecycle management of lending solutions. Eligible customers will be able to apply and acquire a loan within seconds with the help of Maya, the company claims.
The AI-enhanced bot is integrated with the official Clix website and WhatsApp. It offers 24x7x365 dedicated support to customers. The bot may also be integrated with external platforms, including Paytm, PaisaBazaar, Wishfin, and Indialends.
The Clix platform has been using WhatsApp, so that it can gain access to more than 500 million active monthly users (based in India), in order to market and sell its lending solutions. The Maya bot should help make the whole process more efficient.
Bhavesh Gupta, CEO at Clix Capital, stated:
"We are certain that a significant share of new customers will be originated from our own platforms. We continue to work on super-convenient, easy-to-understand, fast fulfillment products backed by anytime, anywhere assistance to help even those who are not tech-savvy. Clix is building products for Bharat."
The Clix development team is reportedly working on adding video KYC (a new face match  feature), digital signatures, document fraud detection, digital document support, among several other updates. At present, Maya is available only in English, but support for other languages will be added in the future.
Gupta added:
"Maya enables Clix to potentially service a billion Indians for all their credit needs in the most simple and convenient way possible. Maya is multi-lingual and will eventually speak the language of every Indian, making loans available to them the way they want, whenever they need."
Sponsored Links by DQ Promote