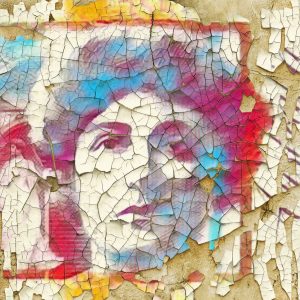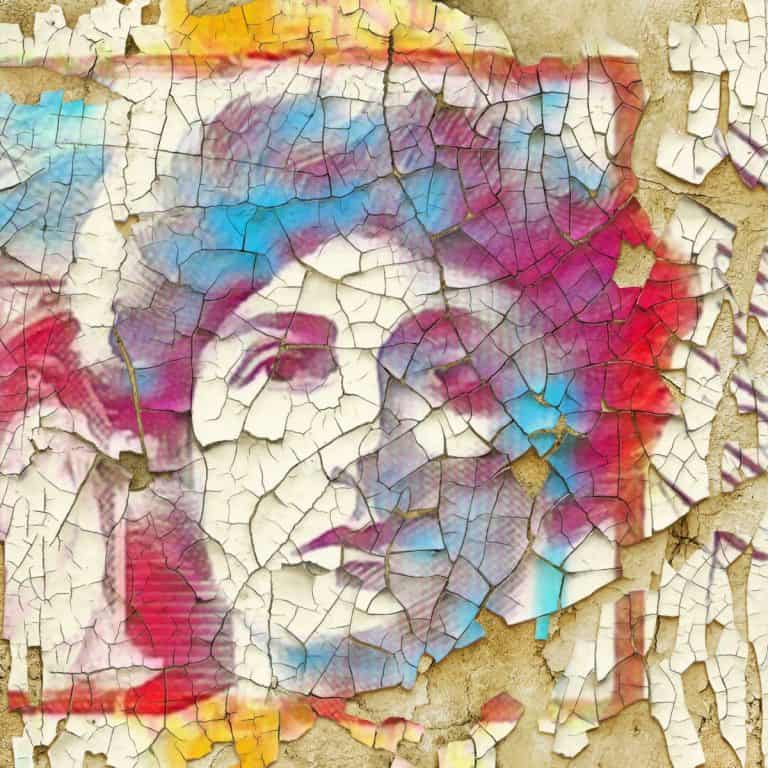 Three major Australian neobanks have slashed their interest rates by 0.25% during the past few days, following the decision taken this month by the nation's reserve bank to reduce rates.
86 400 was reportedly the first Australian digital bank to reduce the maximum interest rate on its Save Account by 25 basis points (from 2.25% to 2%). The bank's maximum rate is being offered on account balances up to $300,000. To qualify, users must also deposit a minimum of $1,000 each month into their 86 400 Save or Pay accounts.
86 400's management has also reduced their variable home loan interest rates by 25 basis points, following the Reserve Bank of Australia's (RBA) decision to slash rates earlier this month.
Volt Bank has also reduced rates by 25 basis points for its Volt Savings Account, which means that the highest rate available on account balances of up to $245,000 has fallen from 2.15% to 1.90%.
Steve Weston, CEO and co-founder at Volt Bank, stated:
"We are acutely aware of the need for the Australian public to trust neobanks to do the right thing for our customers."
Westen added:
"This includes building a viable and financially sustainable business over the longer-term. In this endeavour, the responsible move right now is to cut our rate," concluded Mr. Weston."
Melbourne-headquartered Up has also reduced its savings rate, confirming a 25 basis point cut to the maximum interest rate on its Saver Account, which is currently fixed at 2% on customer account balances of up to $50,000.

Australia's Xinja digital bank has frozen the 2.25% maximum rate on its Xinja Stash account, which also came as a response to the RBA's move to slash interest rates.

Xinja bank has also temporarily stopped accepting new savings account applications, as it claims that operational costs have increased due to declining interest rates.

Sponsored