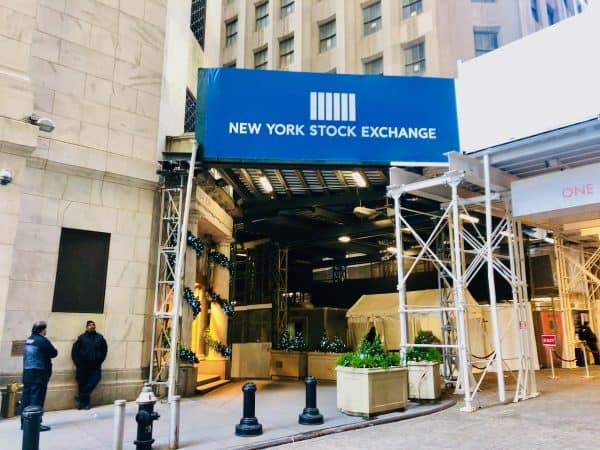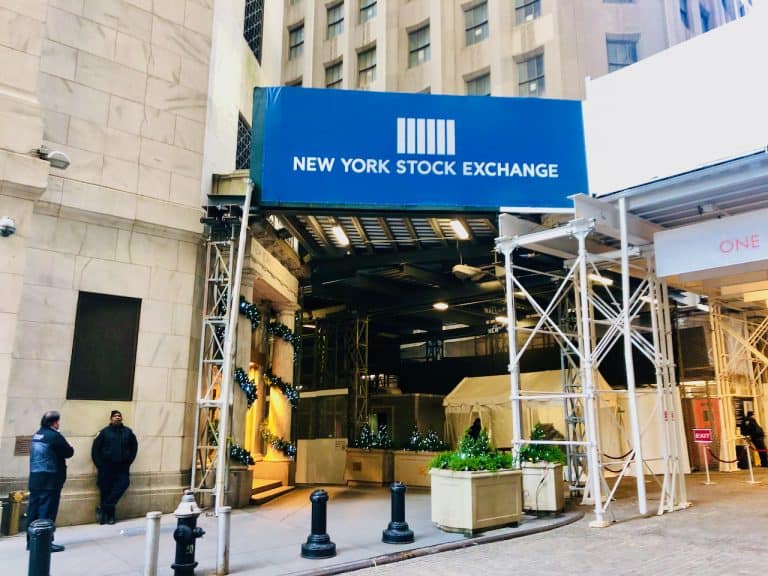 The New York Stock Exchange (NYSE), operated by Intercontinental Exchange, Inc. (NYSE:ICE), said it will initiate its business continuity plan (BCP) and migrate to fully electronic trading on Monday, March 23. The decision was made due to the Coronavirus, or COVID-19, pandemic. Recently, the NYSE had commenced on-site temperature taking for anyone entering the floor in light of the rapidly spreading virus. Several employees did come back positive.
Importantly, trading and regulatory oversight of all NYSE-listed securities will continue without interruption.
The facilities to be closed include the NYSE equities trading floor in New York, NYSE American Options trading floor in New York, and NYSE Arca Options trading floor in San Francisco.
Stacey Cunningham, President of the New York Stock Exchange, issued the following statement:
"NYSE's trading floors provide unique value to issuers and investors, but our markets are fully capable of operating in an all-electronic fashion to serve all participants, and we will proceed in that manner until we can re-open our trading floors to our members. While we are taking the precautionary step of closing the trading floors, we continue to firmly believe the markets should remain open and accessible to investors. All NYSE markets will continue to operate under normal trading hours despite the closure of the trading floors."
While electronic trading has long dominated the "Big Board" floor broker order types still exist and thus will temporarily not be available. Open outcry on the options markets will be halted too.

ICE said it will continue to monitor events to determine the appropriate time to re-open the NYSE trading floors.

Sponsored