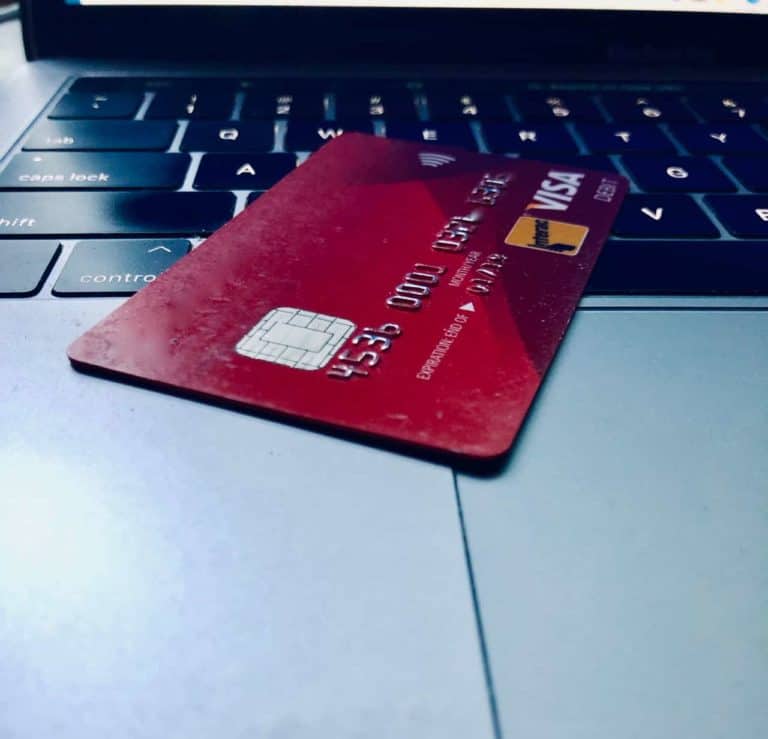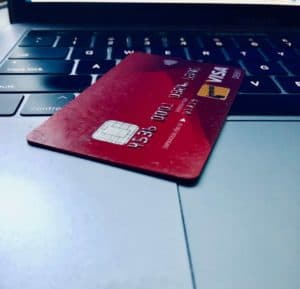 Banks in the Netherlands are helping customers perform contactless payments at store locations without requiring them to enter their PIN numbers. This move is part of the extraordinary measures that have been taken to prevent the further spread of the deadly and highly contagious Coronavirus (COVID-19).
The limit for contactless payments performed with a debit card had previously been fixed at €50, but has now been increased to €100. Customers will not be required to insert their debit cards in the payment terminal or enter their PIN numbers when making relatively small payments.
René Roorda, general director at the Dutch Food Retail Association, stated:
"We are asking customers at supermarkets and other stores to opt for contactless payment as much as possible. We're happy to see banks step up and take initiative here. These measures will benefit customers and employees alike."
Cees van Tiggelen, a spokesperson for several organizations serving senior citizens, said it was a good idea to increase the limit.
Tiggelen remarked:
"The easier it is for the elderly to use contactless payments for their shopping, the better. And the security is just as high on contactless cards, so that doesn't need to be a concern either."
Contactless payments of more than €100 will still have to be verified, as users will need to  enter their PIN before the transaction can be processed.

Banks in Norway have also reportedly raised the contactless limit from NOK400 to NOK500 (appr. $45), in an attempt to prevent the spread of the coronavirus.

Paschal Donohoe, Ireland's minister for finance, has recommended that local banks should increase the limit on contactless payments to €50.

Sponsored Links by DQ Promote