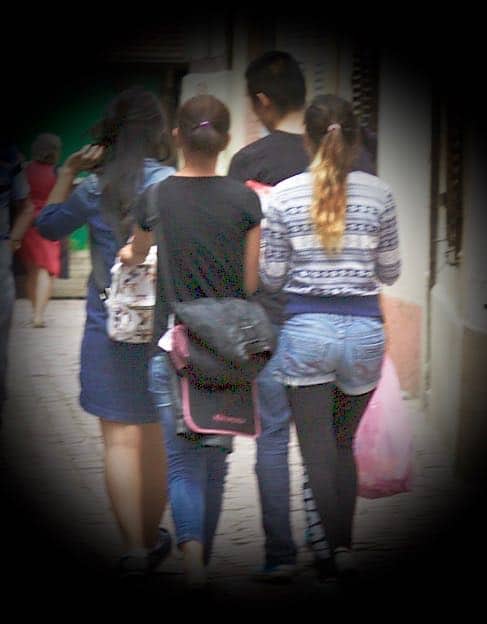 Indian authorities have arrested a woman who allegedly stole 64 Bitcoins (BTC), valued at around $380,000 (at time of writing), from a company where she had been working.
Ayushi Jain, a 26-year-old woman, had reportedly been employed at Bitcipher Labs, a Bengaluru-headquartered firm. As confirmed by the Times of India, Jain was accused of stealing the Bitcoins earlier this year.
Ashish Singhal, co-founder at Bitcipher Labs, discovered that the firm's cryptocurrency funds had been missing and submitted a complaint with Indian police officials, which then resulted in Jain's arrest.
Singhal noted in the incident report:
"Me, Vimal Sagar Tiwari and Govind Kumar Soni hold a hard wallet on behalf of BitCipher Labs. The private keys were held among the three of us. Recently, we found that 63.5 bitcoins (INR 36,662,259) were stolen and transferred through the exchange of SwapLab between January 11 and March 11."
At present, it's unclear what business and services Bitcipher Labs has been offering.
Police officials reportedly took Jain into custody on March 18, 2020, and have managed to recover all of the stolen cryptocurrency.
An official assigned to the case confirmed in the incident report:
"We seized a laptop which contained the history, showing how Ayushi used the passphrase and stole money in installments between January and March. She confessed to the crime. By Thursday afternoon, we recovered the entire amount."
A report from the New Indian Express claims that Jain may have stolen the digital currency to launch her own crypto-asset exchange and that she had converted the BTC into Monero (XMR), a privacy-oriented virtual currency, and then later moved the funds to her Binance exchange account.
Police officials stated:
"The woman volunteered to transfer the stolen bitcoins back to their original owners, and it was done."
Sponsored Links by DQ Promote