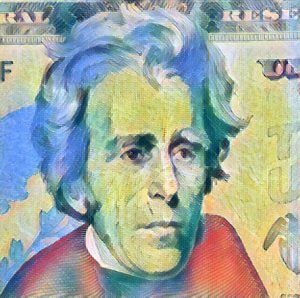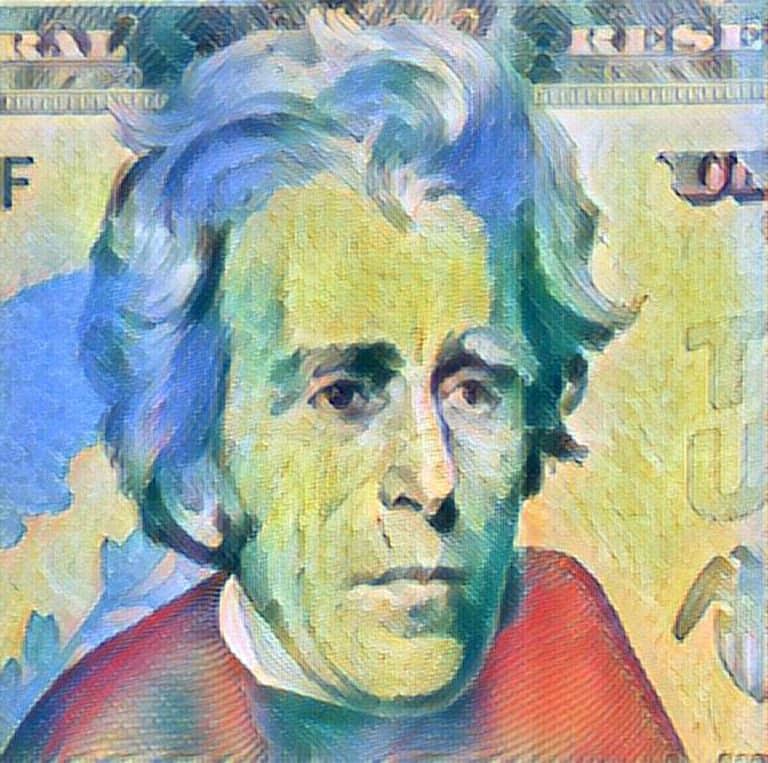 WestCap Group, a private equity firm, has reportedly invested $40 million into Addepar, a Fintech wealth management platform.
Laurence Tosi, founder and managing partner at WestCap, who has been a member of Addepar's board of directors for the past two years, led the investment deal. Scott Ganeles, senior partner at WestCap, also helped finalize the transaction.
Tosi and Ganeles are longtime business partners. They're also the co-founders of Ipreo, a capital markets Fintech solution provider. Tosi has experience serving as the chief financial officer at Airbnb and is listed as a major investor in that company.
Eric Poirier, chief executive at Addepar, revealed that Addepar would use the capital raised to make strategic investments in research and development (R&D) projects, penetrate new markets, and develop the Fintech firm's analytics and aggregation services, which presently has over $1.7 trillion in assets under management (AUM).
Addepar serves over 400 companies, which include licensed investment advisors catering to high-net-worth individuals (or HNWIs with assets of at least $1 million), ultra-high-net-worth individuals (or UHNWs with assets of at least $30 million), and many family offices.
In June 2017, Addepar had secured $140 million through its Series D funding round, which was led by Valor Equity Partners, 8VC and investment manager Harald McPike.
Notable clients that use Addepar include Morgan Stanley, which revealed in 2017 that 20 of its financial advisor teams would integrate the wealth management firm's platform. Financial services providers Jeffries, Iconiq Capital, which manages assets of former Zynga CEO Mark Pincus and Facebook's Mark Zuckerberg, also reportedly use Addepar's services.