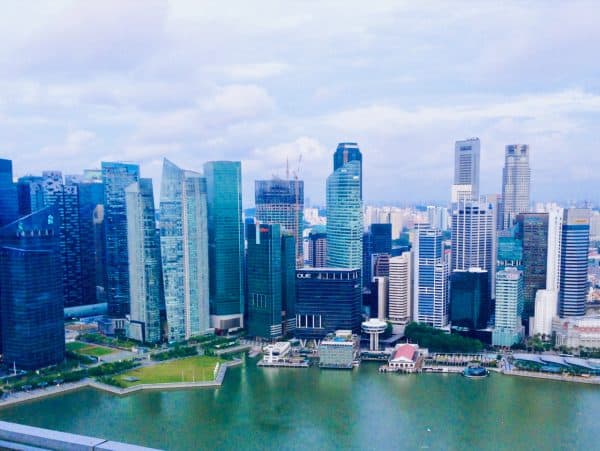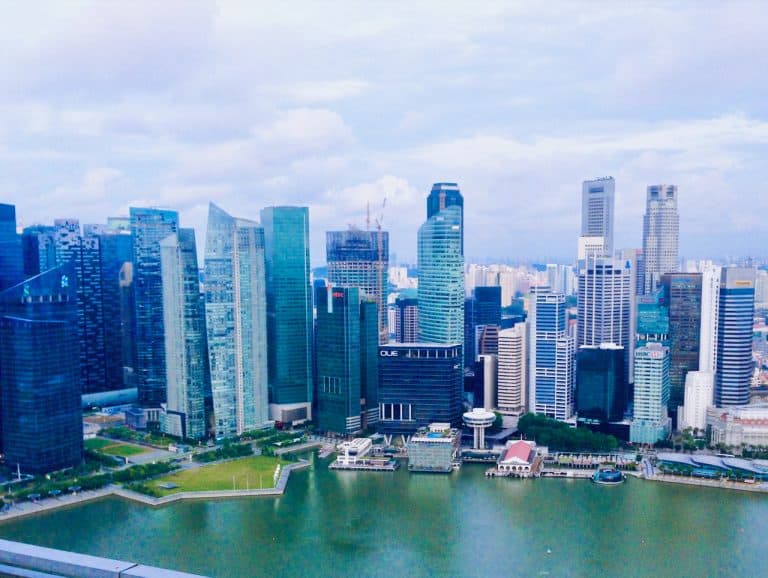 Nearly 65% of Singapore residents say they would consider working with an all-digital bank, according to the recently published Visa Consumer Payment Attitudes Study.
The study reveals that 84% of Singapore-based respondents said that they'd be willing to use virtual banking services offered by an existing financial institution. Approximately 75% of survey respondents noted that they'd consider banking with firms operating within the financial sector and other reputable companies that are not financial services providers.
Three in five, or around 63%, of those who took part in the survey, said they'd be open to banking with new startups.
Around 60% of respondents who were willing to open digital banking accounts offered by non-banks said they would consider switching some services from their existing bank to new digital banking providers, which may not have any experience offering such services.
About 20% of Singaporean respondents noted that they'd move all their services to a digital bank without hesitation or having any doubts.
Neobanks have been trying to attract customers by offering special incentives during the sign-up process. They've also been focusing on developing innovative products and services. Additionally, they aim to offer access to better rewards when people decide to use digital banking services offered by a non-bank.
Respondents said they were most interested in improved money transfer services, better and more convenient ways to pay bills, and faster and cheaper ways to make payments at retail outlets.
Kunal Chatterjee, Visa country manager for Singapore and Brunei, stated:
"The digital banking space in Singapore and Southeast Asia is set for a year of unprecedented growth, setting the stage for the next revolution in banking. When the region shifts to a millennial, digital-led demographic, more consumers will expect digital-first experiences, and want their banking and payments to match the speed and convenience of their user journeys." 
Chatterjee added:
"At Visa, we are a network of networks to facilitate seamless money transfers, and our role is to connect and work with banks and fintechs to deliver the best-in-class payment experiences to make consumers' lives simpler and more seamless."
Singaporean respondents say they prefer neobanks because of the convenience they offer, which usually includes faster service as customers are not required to wait in long lines.

Information that Singaporean customers may be willing to share when opening a digital banking account include their banking history (67%), personal contact information (64%) and social media profiles (63%).

Survey respondents said they trust banks more than government agencies and other payment providers when it comes to handling their personal details.

Sponsored