Germany's private banking customers who have an account with Bankhaus Hauck & Aufhäuser will now be able to access various third-party deposit products that are being offered through a partnership with Fintech firm Raisin's German deposits platform (www.WeltSparen.de).
According to a release, Hauck & Aufhäuser will be offering its clients higher yield alternatives on cash deposits, by integrating various savings products from Raisin's partner banks into its product portfolio.
Interest rates, across the globe, are either approaching zero or have already reached zero (and below) due to increasing global economic uncertainty resulting from the coronavirus outbreak.
The Raisin team aims to provide convenient online access to highly competitive interest rates.
The Fintech firm will be working with a private bank, whose clients will be able to invest "up to single-digit million euro amounts in guaranteed deposits."
As noted in the announcement, Hauck & Aufhäuser clients who are interested in investing in Raisin deposits will receive personal assistance from their advisor at the bank.
As confirmed in the release:
"All Raisin savings products are protected by their respective national deposit guarantee schemes in accordance with European Union's guidelines, up to 100,000 EUR per customer per bank. In addition, the voluntary deposit protection fund of the Association of German Banks (Bundesverband Deutscher Banken e.V.) applies to select German third-party banks."
To start with, customers will be able to make overnight and term deposits with shorter maturities from third-party banking institutions based in Germany and several other European nations.
Hauck & Aufhäuser customers may open Raisin accounts, with the help of their advisors, and without having to complete extra registration or identification steps. The Fintech firm's customers can get help from their advisors and Raisin's software solution when executing orders.
Dr. Holger Sepp, member of the management board and responsible for private banking at Hauck & Aufhäuser, stated:
"The cooperation with deposits marketplace Raisin offers our customers another opportunity to achieve an interest rate on their liquidity holdings well above market average. It was important to us that the integration of this partner offering be simple and intuitive, and that we give our customers a familiar experience, all from a single source."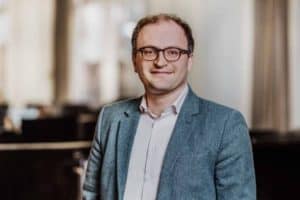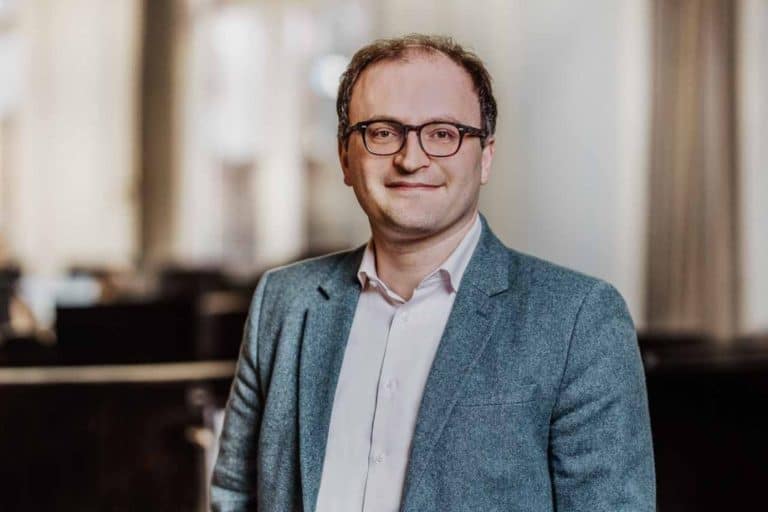 Dr. Tamaz Georgadze, CEO and co-founder at Raisin, remarked:
"Our vision is to provide investors with simple, high-yield, cross-border deposit products. Through the partnership with Hauck & Aufhäuser, private banking clients will ultimately be able to access our marketplace without leaving the banking infrastructure they're used to. There is no easier or more effective way to open the door to the better interest rates on the European deposits market."