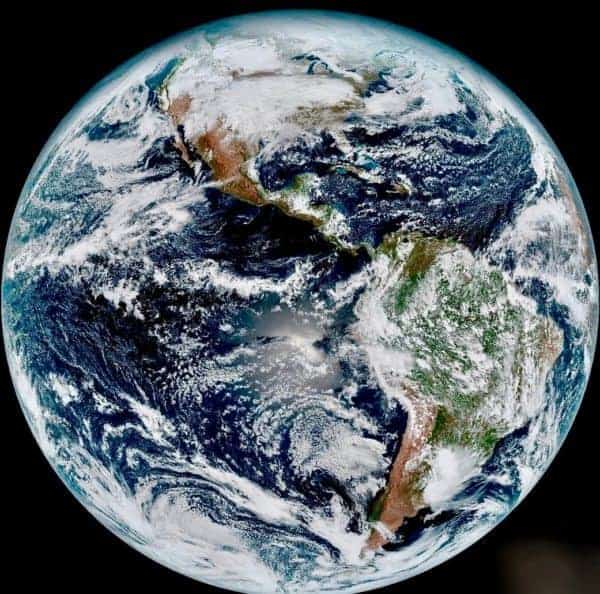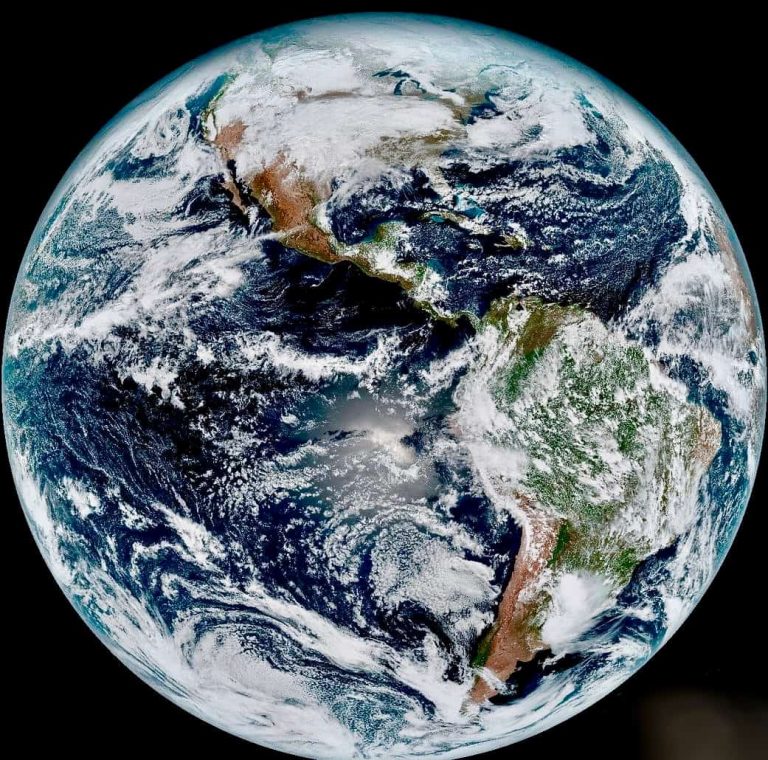 GrainChain, a U.S.-based agricultural transaction platform with blockchain and IoT-powered solutions, recently announced it plans to globally expand and scale its operations by moving to the enterprise blockchain platform, Assembly, which is operated by Symbiont, an enterprise fintech creating the next generation of financial markets infrastructure using blockchain technology. 
According to GrainChain, Assembly provides privacy features, and scalability that the transaction platform needs to meet the demands of its current and future markets. The company also observed by moving to the Symbiont network it has seen a substantial improvement in platform performance and privacy features, allowing them to drastically increase the number of farmers, buyers and grain elevators being serviced.
Speaking about the collaboration with the Symbiont network, Luis Macias, CEO and Founder of GrainChain, stated that the company mission is to always help support farmers around the world and by using blockchain chain, he and his team are helping each participant, from farmers and bankers to grain elevators, to get fair value, faster payments, and a bigger pool in participation. 
"We cannot be constrained by technology, which is why we moved to the Symbiont network. Symbiont is the blockchain engine that will help power our global vision."
As previously reported, GrainChain operates a platform that keeps track of various commodities on a distributed ledger technology (DLT)-based software solution. The GrainChain platform can "facilitate prompt payment to suppliers and farmers, and the immediate availability of tradable commodities to buyers." The platform also aims to "attack fraud and corruption through certification and accountability, and it streamlines procedures for all participants in the commodities market."
The expansion effort plans come just weeks after GrainChain secured an $8.2 million investment from Medici Ventures, a subsidiary of retail firm Overstock (NASDAQ: OSTK). At the time of the announcement, Jonathan Johnson, CEO at Overstock and Medici Ventures, stated:
"GrainChain has quietly become one of the most successful blockchain-meets-agriculture platforms on the market by allowing more and more farmers to receive fair value and prompt payment for their crops, while also selling to a larger pool of buyers."