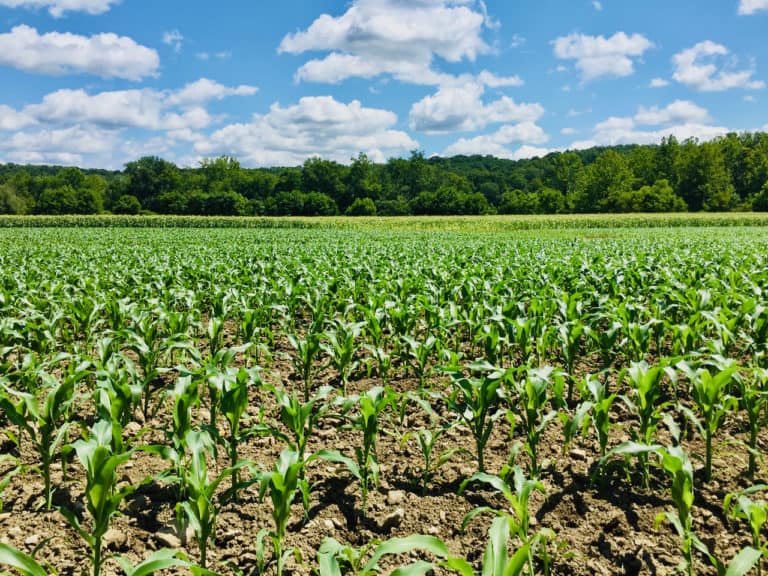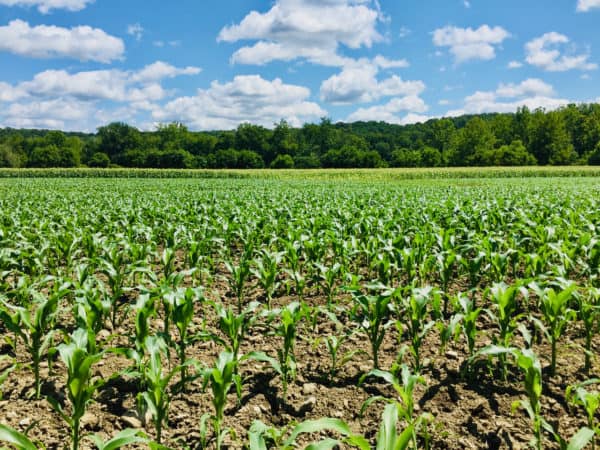 GrainChain, a blockchain-powered agricultural solution developer, revealed on March 6, 2020, that it secured $8.2 million in funding from Medici Ventures, a subsidiary of retail firm Overstock (NASDAQ:OSTK).  
GrainChain also received investments from Eden Block, a blockchain venture company, and several other investors. 
GranChain's investment round was led by Medici Ventures, which invested $5 million. The investment company is listed as an early investor of the startup, acquiring $2.5 million worth of GrainChain's equity shares back in December 2018.
The two firms have made an agreement  which allows Medici Ventures to purchase more GrainChain company shares, which the investment company decided to do, as part of its latest contribution to the startup's funding round.
Established in 2013, GrainChain operates a platform that keeps track of various commodities on a distributed ledger technology (DLT)-based software solution. The company creates special software that can certify and monitor inventories. It uses blockchain-enabled smart contracts to assist farmers with trading and settling transactions with buyers. 
Jonathan Johnson, CEO at Overstock and Medici Ventures, stated:
"GrainChain has quietly become one of the most successful blockchain-meets-agriculture platforms on the market by allowing more and more farmers to receive fair value and prompt payment for their crops, while also selling to a larger pool of buyers."
As explained on its official website, the GrainChain platform can "facilitate prompt payment to suppliers and farmers, and the immediate availability of tradable commodities to buyers." 

It aims to "attack fraud and corruption through certification and accountability, and it streamlines procedures for all participants in the commodities market."

GrainChain leverages blockchain tech to create a digitally secure record of commodity data and transactions.

The website claims that over 84,000 transactions have facilitated the transfer of 5.2 billion pounds of commodites.

Sponsored Links by DQ Promote